November 6, 2019
Risk Calculator Predicts Morbidity in T2DM, Obesity
Risk score allows calculation of morbidity, mortality rates with and without undergoing bariatric surgery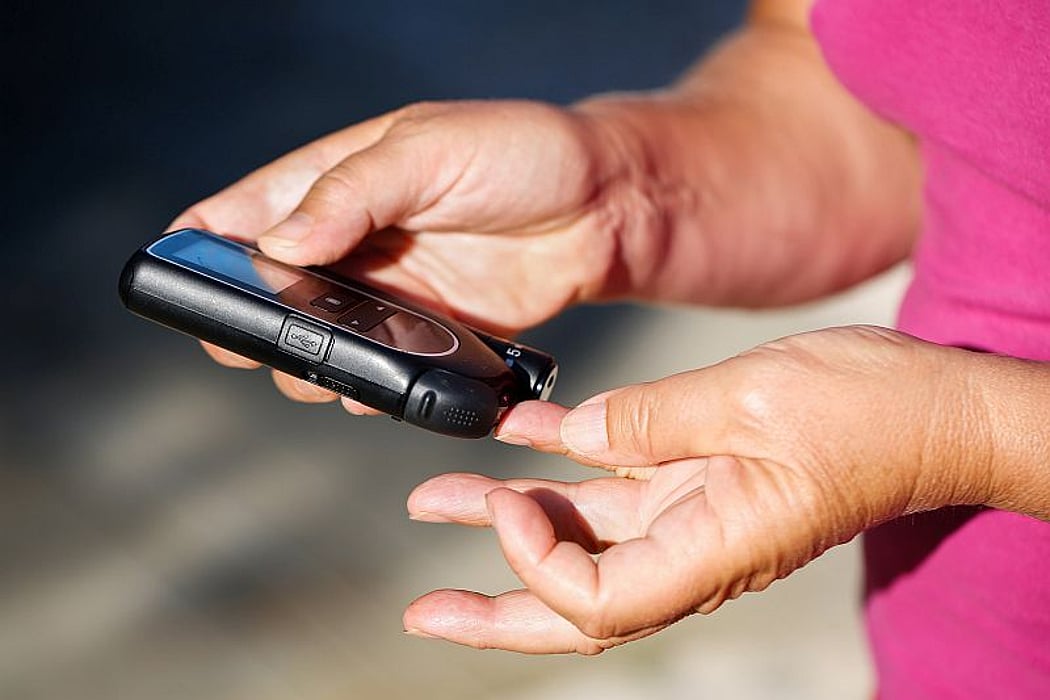 WEDNESDAY, Nov. 6, 2019 (HealthDay News) -- A web-based risk calculator can predict the likelihood of morbidity and mortality for obese patients with type 2 diabetes mellitus (T2DM), according to a study presented at the annual meeting of the American Society for Metabolic and Bariatric Surgery and The Obesity Society (ObesityWeek), held from Nov. 3 to 7 in Las Vegas.
Ali Aminian, M.D., from the Cleveland Clinic, and colleagues estimated the risk for long-term end-organ complications and death in 2,287 T2DM patients with obesity who underwent bariatric surgery and were matched with 11,435 control patients who received standard medical therapy. Multivariable time-to-event models were built and internally validated to predict the seven-year risk for five outcomes.
The researchers found that based on a time-dependent area under the curve averaged over years 5 to 7, the prediction tools demonstrated the following statistical discrimination (1 = perfect discrimination, 0.5 = coin flip) in the surgical and control groups: all-cause mortality, 0.77 and 0.78; coronary artery disease, 0.66 and 0.69; cerebrovascular event, 0.72 and 0.61; heart failure, 0.79 and 0.78; and nephropathy, 0.80 and 0.81, respectively. Integration of the Individualized Diabetes Complications (IDC) risk scores into web and smartphone applications allowed calculation of seven-year morbidity and mortality rates with and without undergoing bariatric surgery.
"The IDC Risk Calculator can provide a glimpse into the future for individuals with diabetes and obesity, and demonstrate the impact usual medical care versus metabolic surgery would have on their risk of death or major complications," Aminian said in a statement.
Physician's Briefing