September 9, 2019
T2DM Risk Reduced by 75 Percent With Healthiest Lifestyle
Risk for all-cause, CVD, cancer mortality lower with healthiest lifestyle for those with type 2 diabetes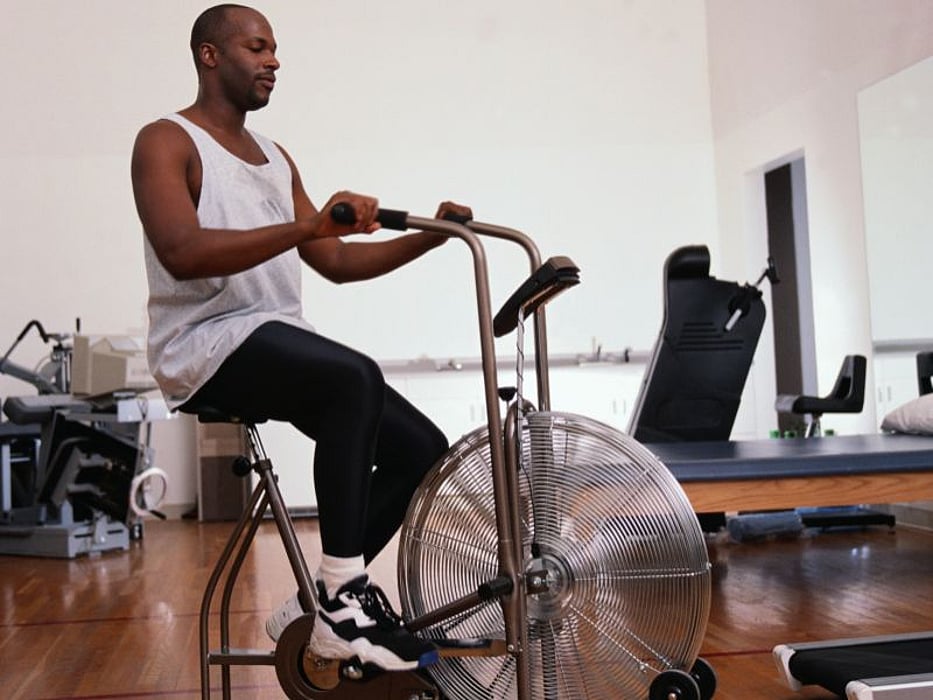 MONDAY, Sept. 9, 2019 (HealthDay News) -- Individuals with the healthiest lifestyle have a 75 percent reduced risk for type 2 diabetes, and those with diabetes have a lower risk for mortality, according to a review published online Sept. 4 in Diabetologia.
Yanbo Zhang, from Huazhong University of Science and Technology in Wuhan, China, and colleagues conducted a systematic review to examine the correlation between combined lifestyle factors (including smoking, alcohol drinking, physical activity, diet, and being overweight or obese) and the risk for incident type 2 diabetes and risk for health outcomes among individuals with diabetes.
The researchers found that participants with the healthiest lifestyle had a significantly reduced risk for incident diabetes compared with those considered to have the least healthy lifestyle (hazard ratio, 0.25; 95 percent confidence interval [CI], 0.18 to 0.35; 14 studies with about 1 million participants). Among individuals from different socioeconomic backgrounds and baseline characteristics, the associations were largely consistent and significant. When comparing the healthiest lifestyle with the least healthy lifestyle, the hazard ratios were 0.44 (95 percent CI, 0.33 to 0.60) for all-cause death, 0.51 (95 percent CI, 0.33 to 0.60) for cardiovascular death, 0.69 (95 percent CI, 0.47 to 1.00) for cancer death, and 0.48 (95 percent CI, 0.37 to 0.63) for incident cardiovascular death among individuals with type 2 diabetes (10 studies; 34,385 participants).
"Given the proportion of individuals with the healthiest lifestyle was low in most populations, promotion of an overall healthy lifestyle, instead of tackling one particular lifestyle factor, should be a public health priority for all countries," the authors write.
Abstract/Full Text (subscription or payment may be required)
Physician's Briefing