December 4, 2015
Testosterone Treatment Tied to Improved Insulin Sensitivity
Increased insulin sensitivity in men with type 2 diabetes and hypogonadotropic hypogonadism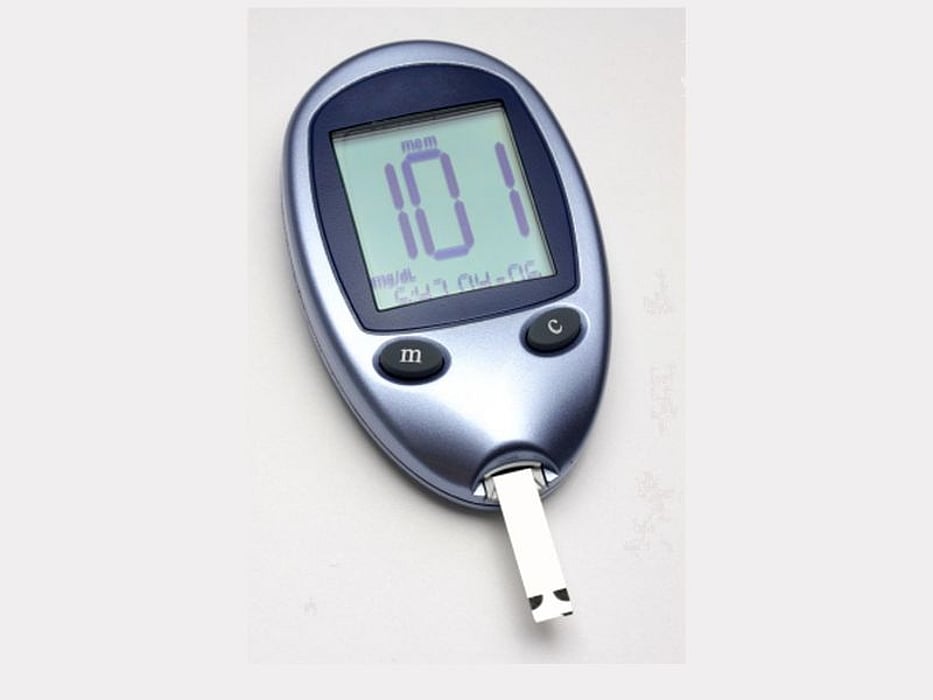 FRIDAY, Dec. 4, 2015 (HealthDay News) -- For men with type 2 diabetes and hypogonadotropic hypogonadism (HH), testosterone treatment is associated with improved insulin sensitivity, according to a study published online Nov. 29 in Diabetes Care.
Sandeep Dhindsa, M.D., from the State University of New York at Buffalo, and colleagues examined the effect of testosterone replacement on insulin resistance in men with type 2 diabetes and HH. Ninety-four men were recruited: 50 were eugonadal and 44 had HH. The men with HH were randomized to receive intramuscular testosterone or placebo every two weeks for 24 weeks.
The researchers observed a 32 percent increase in the glucose infusion rate after 24 weeks of testosterone therapy, compared with no change after placebo (P = 0.03). Compared with placebo, after testosterone therapy there was a decrease in subcutaneous fat mass (−3.3 kg) and increase in lean mass (+3.4 kg) (P < 0.01). There was no change noted in visceral and hepatic fat. In men with HH the expression of insulin signaling genes in adipose tissue was significantly lower, with upregulation seen after testosterone treatment. Significant decreases were also seen in circulating concentrations of free fatty acids, C-reactive protein, interleukin-1β, tumor necrosis factor-α, and leptin with testosterone treatment (P < 0.05 for all).
"Testosterone treatment in men with type 2 diabetes and HH increases insulin sensitivity, increases lean mass, and decreases subcutaneous fat," the authors write.
Several authors disclosed financial ties to the pharmaceutical industry; one author was employed by the Image Reading Center.
Abstract
Full Text (subscription or payment may be required)
Physician's Briefing