June 26, 2014
Higher Plasma Vitamin D May Cut Hypertension Risk
Finding based on a mendelian randomization using an allele score as proxy for 25(OH)D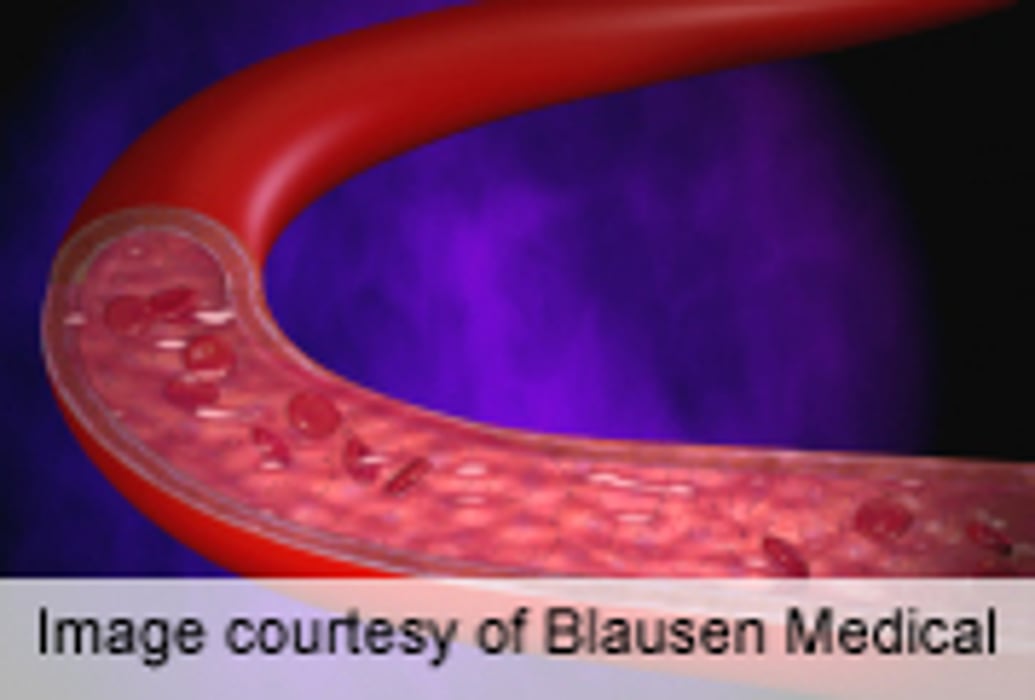 THURSDAY, June 26, 2014 (HealthDay News) -- People who have genetic variants tied to low production of 25-hydroxyvitamin D (25[OH]D) have an increased risk of hypertension, according to a study published online June 26 in The Lancet Diabetes & Endocrinology.
Karani S. Vimaleswaran, Ph.D., from University College London, and colleagues utilized meta-analyzed data for up to 108,173 individuals from 35 studies in the D-CarDia collaboration. The authors sought to investigate associations between the allele score (a 25[OH]D synthesis score based on variants of genes that affect 25[OH]D synthesis or substrate availability) and blood pressure measurements.
In phenotypic analyses (up to 49,363 individuals), the researchers found that increased 25(OH)D concentration was associated with decreased systolic blood pressure (P = 0.003) and reduced odds of hypertension (odds ratio [OR], 0.98; P = 0.0003), but not with decreased diastolic blood pressure (P = 0.37). Each 25(OH)D-increasing allele of the synthesis score in meta-analyses (146,581 individuals) was associated with a change of 0.10 mm Hg in systolic blood pressure (P = 0.0498) and a change of 0.08 mm Hg in diastolic blood pressure (P = 0.01). In a separate meta-analysis (142,255 individuals), the synthesis score was associated with a reduced odds of hypertension (OR per allele, 0.98; P = 0.001).
"This finding warrants further investigation in an independent, similarly powered study," the authors write.
Several authors disclosed financial ties to the pharmaceutical industry.
Physician's Briefing