July 1, 2014
Study Confirms Link Between Low Vitamin D, Early Death
Present study used serum level of 30 ng/mL versus 20 ng/mL used in previous research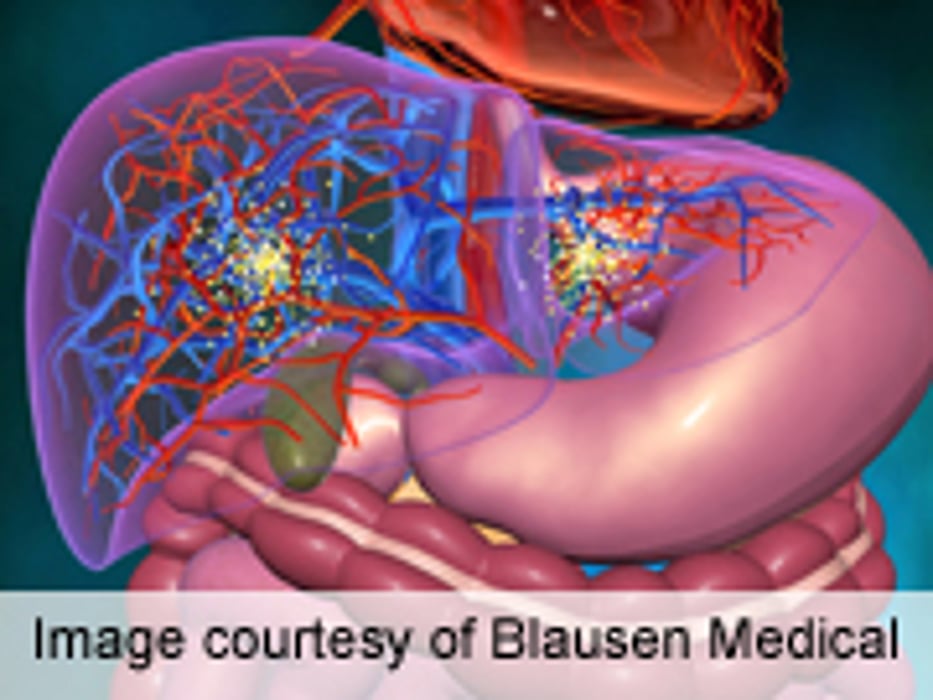 TUESDAY, July 1, 2014 (HealthDay News) -- People with low blood levels of vitamin D are twice as likely to die prematurely, according to a review published online June 12 in the American Journal of Public Health.
Cedric F. Garland, Dr.P.H., from the University of California in San Diego, and colleagues conducted a literature review to identify studies that examine the relationship between serum 25-hydroxyvitamin D (25[OH]D) and all-cause mortality.
The researchers found, based on pooled data from 32 studies, that the hazard ratio for all-cause mortality was 1.9 (P < 0.001) when comparing the lowest (0 to 9 nanograms per milliliter [ng/mL]) to the highest (>30 ng/mL) category of 25(OH)D. There was an association between serum 25(OH)D concentrations ≤30 ng/mL and higher all-cause mortality, compared to concentrations >30 ng/mL (P < 0.01).
"Our findings agree with a National Academy of Sciences report, except the cutoff point for all-cause mortality reduction in this analysis was greater than 30 ng/mL rather than greater than 20 ng/mL," the authors write.
One author disclosed receiving funding from councils or organizations involved with promoting vitamin D studies.
Abstract
Full Text (subscription or payment may be required)
Physician's Briefing