May 31, 2018
Many Poor Women Miss Out on Folic Acid Supplements During Pregnancy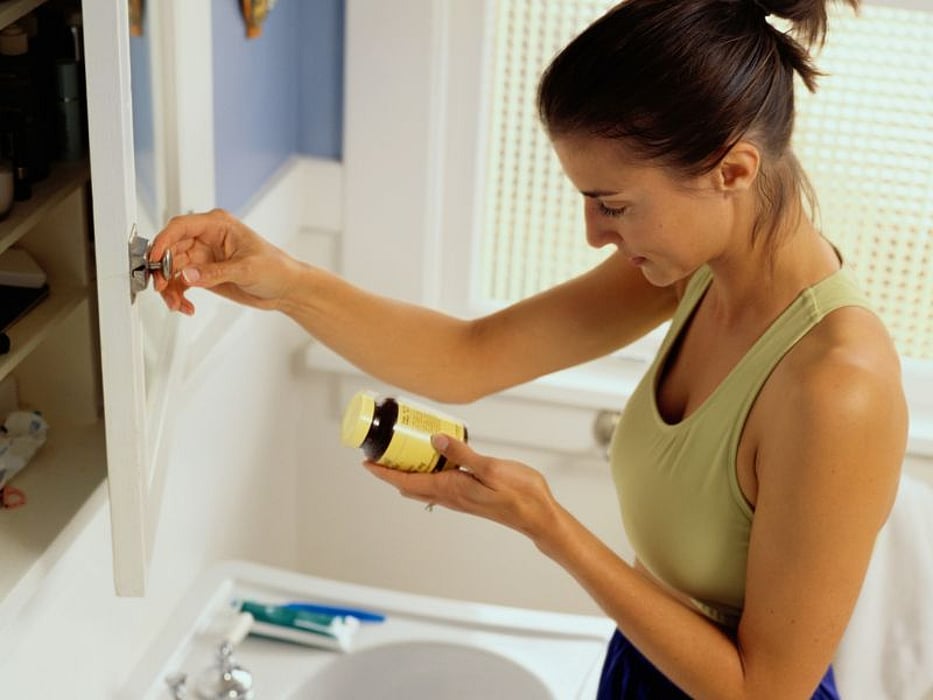 THURSDAY, May 31, 2018 (HealthDay News) -- Even though folic acid supplements are known to lower the risk of birth defects, poorer women rarely take them before or during pregnancy, a new study shows.
"The findings are concerning because they show that public health interventions aren't always effective in reaching vulnerable populations who need them the most," said researcher Dr. Tina Cheng, co-director of Johns Hopkins Children's Center in Baltimore.
Many studies have found that taking vitamin supplements containing folic acid before pregnancy can prevent 50 to 70 percent of neural tube birth defects, the researchers said. Since 1992, the U.S. Public Health Service has recommended that women of reproductive age take folic acid supplements.
The neural tube is completely developed just 28 days after conception, often before a woman knows she is pregnant. Because nearly half of all U.S. pregnancies are unintended, it's vital that women of reproductive age take folic acid supplements, the researchers said. These supplements, when sold over the counter, cost only 30 cents a day.
To understand the use of supplements among low-income women, Cheng and her colleagues collected data on nearly 8,500 poorer mothers and their children enrolled in the Boston Birth Cohort between 1998 and June 2014.
The researchers followed more than 7,600 of the women who had one child without birth defects. The study included white, black and Hispanic women, women who were married or single, those with a college education and without, those who smoked or drank or didn't, and those whose pregnancy was planned or unplanned.
Among all of the women, only 4 percent took folic acid supplementation daily before conception, the researchers found. Among these women, 56 percent took them almost daily during the first trimester, 59 percent took supplements during the second trimester and 58 percent took them during the third trimester.
Overall, nearly 87 percent of the mothers didn't take vitamins before conception, the researchers found.
Cheng's team also found that black and Hispanic women had lower levels of folate than white mothers. Black and Hispanic mothers also had higher rates of folate insufficiency than white mothers. Earlier studies suggest that babies whose mothers have folate levels that are too low are most at risk for having neural tube defects.
One limitation of the study is that it used only one group of women from one city, so the findings may not apply generally. In addition, women self-reported their use of vitamin supplements, the researchers noted.
Also, the women's blood levels of folate were measured only once and mostly reflected folate concentrations during the third trimester, the researchers added.
Still, the findings are an important step in understanding folate supplement levels in vulnerable populations, as well as helping to develop strategies to reduce health disparities, Cheng said.
The report was published recently in the American Journal of Public Health.
More information
Visit the March of Dimes for more on folic acid and pregnancy.
SOURCE: Johns Hopkins Medicine, news release, May 24, 2018
Consumer News