December 18, 2012
Quality of Life Can Suffer for Kids With Heart Devices
Study suggests implanted cardiac defibrillators, pacemakers affect self-perception, behavior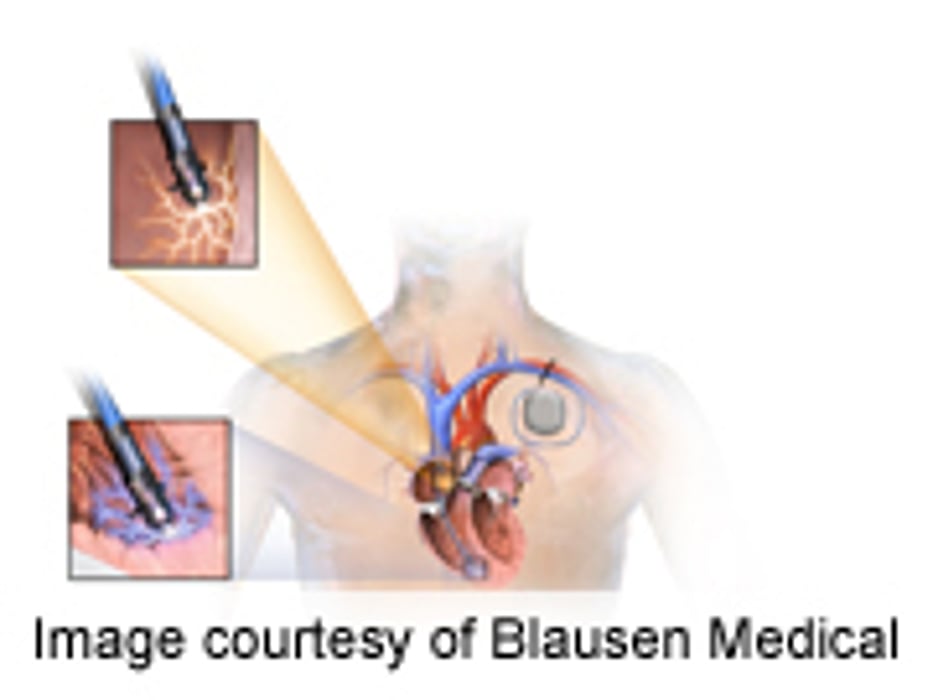 TUESDAY, Dec. 18, 2012 (HealthDay News) -- Pacemakers and implanted cardiac defibrillators have a major, negative impact on the quality of life of children and teens who were born with heart defects and require the heart rhythm devices as part of their long-term care or to prevent sudden death.
The study included nearly 200 young patients, aged 8 to 18, with congenital heart defects and their parents. Forty patients had implanted defibrillators and about 130 had pacemakers.
"Patients and their parents reported significantly lower quality-of-life scores," study author Dr. Richard Czosek, a pediatric cardiologist at the Cincinnati Children's Heart Institute, said in a Cincinnati Children's Hospital Medical Center news release.
"Interestingly, the drivers of quality of life differed between patients and their parents," he said. "For patients, self-perception was the key driver of lower quality of life, while for parents behavioral issues were associated with lower quality of life. This held true even for patients with milder forms of congenital heart disease."
Quality of life was particularly low for patients with the implantable defibrillators, which control irregular heartbeats and prevent sudden cardiac arrest, according to the study, which was published online Dec. 18 in the journal Circulation: Arrhythmia and Electrophysiology.
Pacemakers monitor and correct slow heart rhythms. The use of both types of devices has become increasingly common in children and teens.
Despite technological advances, the devices can cause complications. Nearly half of the shocks that the patients in the study received from the devices were "inappropriate," the researchers said.
"These findings should encourage us to consider the negative impact of devices, particularly defibrillators, on pediatric patients and to develop strategies to mitigate these effects," Czosek said. "Whether these effects on quality of life can be reduced through the use of psychotherapy or other means needs to be assessed."
More information
The U.S. National Heart, Lung, and Blood Institute has more about congenital heart defects.
SOURCE: Cincinnati Children's Hospital Medical Center, news release, Dec. 18, 2012
Consumer News