October 20, 2021
Many Minority, Women Cardiologists Face Discrimination
Across racial and ethnic groups, most cardiologists report satisfaction with their careers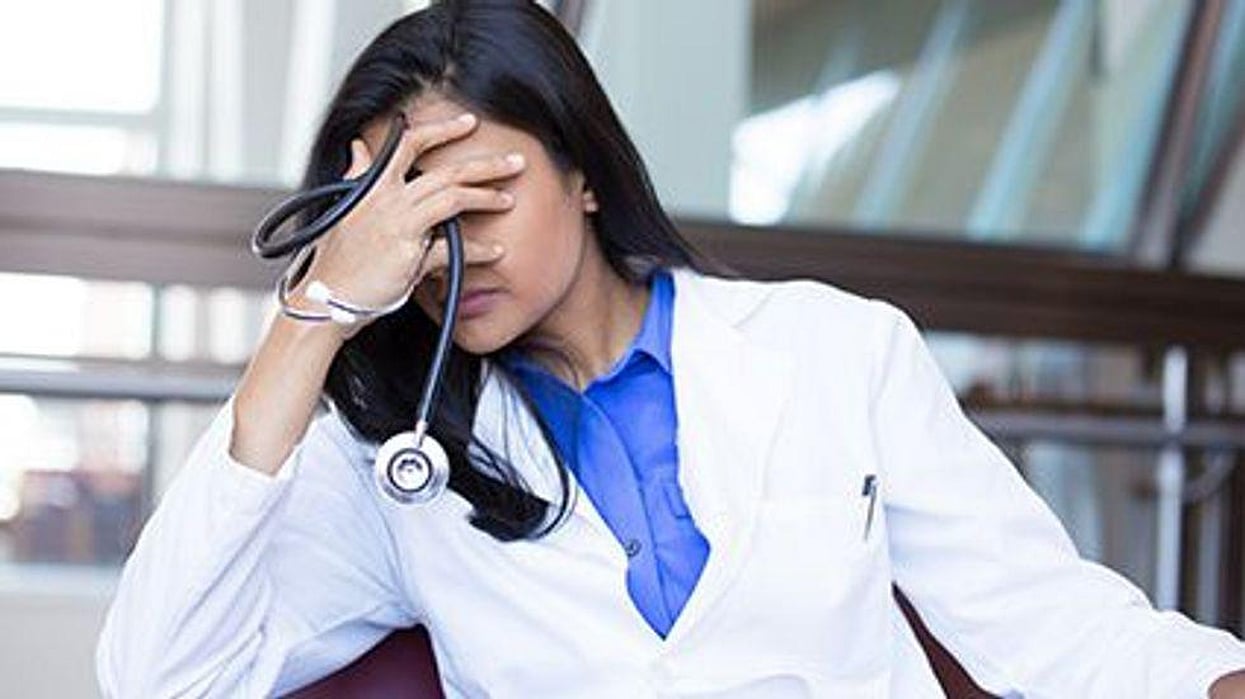 Adobe Stock
WEDNESDAY, Oct. 20, 2021 (HealthDay News) -- Cardiologists in racial and ethnic-minority groups report that they are satisfied with their careers but face discrimination in the workplace, according to an article published in the Oct. 26 issue of the Journal of the American College of Cardiology.
Kevin L. Thomas, M.D., from Duke University in Durham, North Carolina, and colleagues used data from the American College of Cardiology 2015 decennial professional life survey to understand the professional and personal experiences of cardiologists by race. The analysis included 2,245 respondents who provided racial/ethnic data: 197 underrepresented minorities (URMs; 80 Blacks, 113 Hispanics, four Native Americans), 564 Asians/Pacific Islanders, 1,447 Whites, and 37 multiracial/other.
The researchers found that URMs were more likely to be clinical cardiologists versus Whites (55.8 versus 49.4 percent). There were racial difference in practice patterns, with URMs more likely to be in solo practice (8.2 versus 3.2 percent) and Asians/Pacific Islanders more likely to work in physician-owned practices (19.0 versus 14.3 percent) or a government hospital or agency (7.1 versus 4.8 percent) compared with Whites. Across racial and ethnic-minority groups, most cardiologists were satisfied with their career. One-third to one-half of URM and Asian/Pacific Islander men reported discrimination, as did one-half to two-thirds of women of any racial group. The low response rate (21 percent) may have affected the outcomes of the survey.
"Despite calls for racial and ethnic diversification in medicine or cardiology, there has been little change," Thomas said in a statement. "Putting into place methods to support those who are underrepresented in medicine is critical moving forward."
Abstract/Full Text (subscription or payment may be required)
Physician's Briefing