November 28, 2016
El calzado de invierno puede empeorar el dolor por los juanetes
Un especialista en los pies explica por qué los zapatos cerrados hacen que los juanetes duelan, y lo que las mujeres pueden hacer al respecto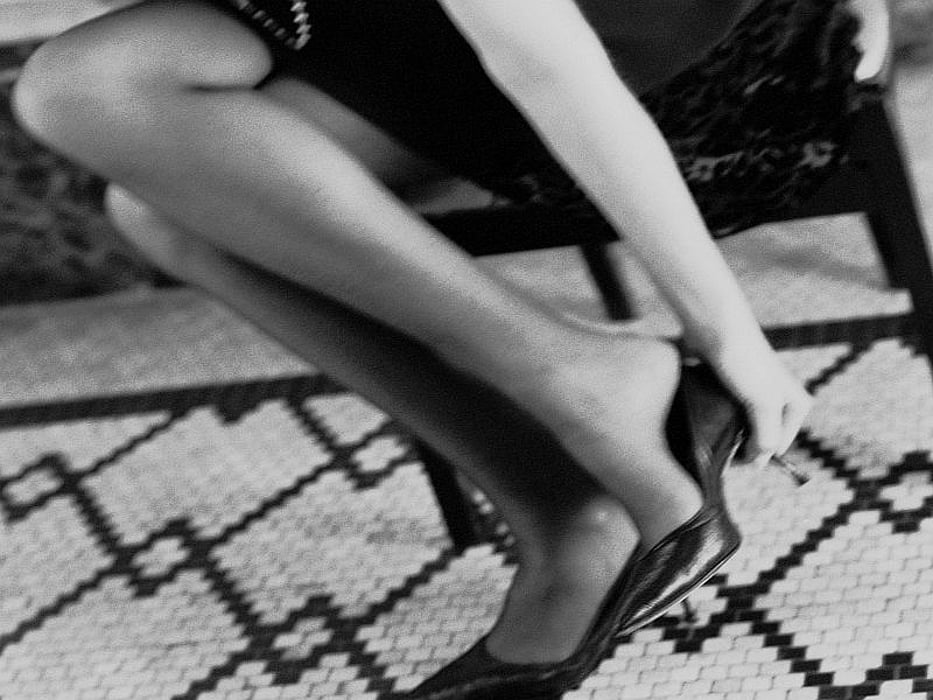 VIERNES, 25 de noviembre de 2016 (HealthDay News) -- A medida que las temperaturas bajan y las mujeres cambian de sandalias a zapatos cerrados, los juanetes pueden ser una inmensa molestia, señalan los expertos.
Los juanetes son bultos huesudos de la articulación en la base del dedo gordo del pie. Su causa no está clara, pero se desarrollan a lo largo del tiempo. Y el calzado estrecho puede rozarlos, provocando inflamación y dolor, según los miembros del Colegio Americano de Cirujanos del Pie y el Tobillo (American College of Foot and Ankle Surgeons, ACFAS).
Para prevenir esos problemas, las mujeres deben evitar los zapatos de tacón alto y otros estilos que aprietan los dedos de los pies, aconsejó el Dr. Karl Collins, podiatra de St. Louis.
"Si una paciente tiene un calzado que le ajusta bien en todos los demás lugares, pero que provoca un poco de irritación justo en ese punto, podríamos recomendar que modifique el zapato (en un taller de zapatería)", dijo en un comunicado de prensa de la ACFAS.
Es importante que la parte frontal del zapato sea ancha, comentó la Dra. Michelle Butterworth, que tiene un consultorio en Kingstree, Carolina del Sur.
"Cualquier zapato muy puntiagudo presionará más el bulto (juanete)", dijo en el comunicado de prensa.
Además de usar el calzado adecuado, otras formas de afrontar el dolor del juanete incluyen los rellenos de espuma o gel; las órtesis; los antiinflamatorios y las inyecciones para la bursitis, la irritación nerviosa y la irritación de las articulaciones, según la ACFAS.
Aunque esas medidas alivian el dolor, no impiden que el juanete empeore. La única forma de deshacerse de los juanetes es la cirugía. Tiene una alta tasa de éxito, según los podiatras.
Más información
La Facultad de Medicina de la Universidad de Harvard ofrece más información sobre los juanetes.
Artículo por HealthDay, traducido por HolaDoctor.com
© Derechos de autor 2016, HealthDay

FUENTE: American College of Foot and Ankle Surgeons, news release, October 2016
Consumer News in Spanish