December 25, 2012
Patient Survival Rises When Drugs Suppress Hepatitis C in Blood: Study
Risk of death was 4 times lower if the virus stayed at undetectable levels for 6 months, researchers found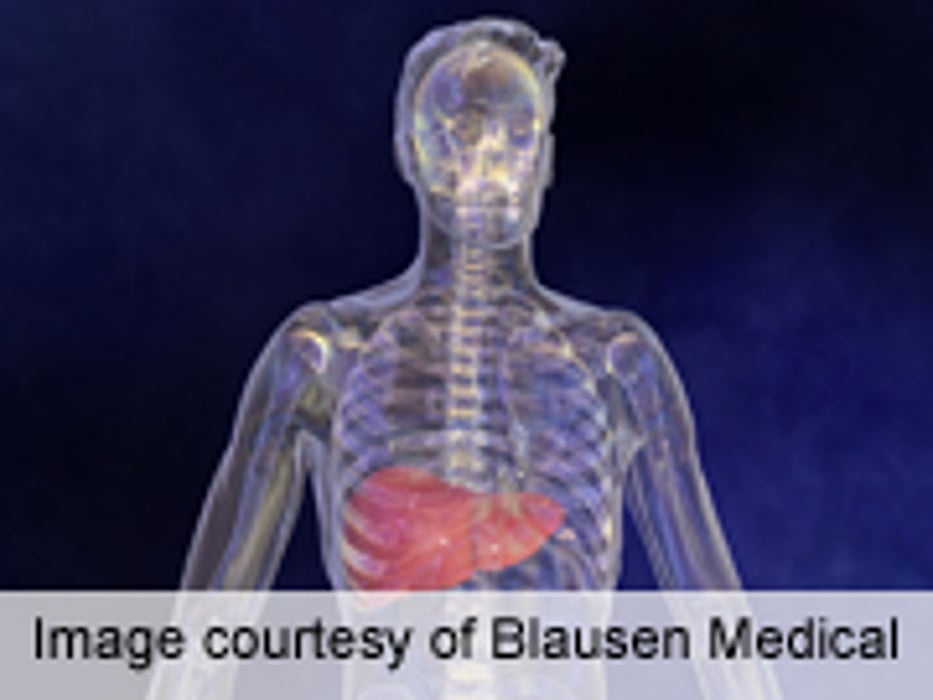 TUESDAY, Dec. 25, 2012 (HealthDay News) -- Patients with hepatitis C who have no detectable virus in their blood for six months after treatment are less likely to die than those who don't have this "sustained viral response" after treatment, a new study finds.
"Sustained viral response was associated with prolonged overall survival," wrote a Dutch team led by Dr. Adriaan van der Meer, of Erasmus MC University Medical Center, Rotterdam. "The risk of all-cause mortality was almost fourfold lower in [these] patients" compared to patients whose viral load was not suppressed for six months or more, they said.
In the article, published in the Dec. 26 issue of the Journal of the American Medical Association, the researchers noted that "chronic hepatitis C virus infection is a major cause of cirrhosis, hepatocellular carcinoma [liver cancer], and end-stage liver disease," and the incidence of these types of virus-linked illnesses "is expected to increase in upcoming years."
The researchers cited a prior study that estimated that about one-quarter of the 3.5 million Americans with chronic hepatitis C infection will develop cirrhosis, and that number could rise to 45 percent by 2030.
In the new study, van der Meer's team looked at 530 hepatitis C patients with advanced liver fibrosis, which is scarring that occurs in response to liver damage. The Canadian and European patients began interferon-based treatment between 1990 and 2003, and were followed for a median of more than eight years.
Among the patients, 192 (36 percent) achieved sustained viral response, according to a journal news release. However, only 13 of the patients with a sustained response died, compared to 100 of those patients who did not maintain viral suppression, the researchers found.
Of the deaths in the 100 patients without sustained viral response, the cause was liver-related in 70 patients, non-liver-related in 15 patients, and unknown in the other 15 patients.
Van der Meer's team determined that the 10-year, all-cause death rate was about 9 percent among patients with sustained viral response and 26 percent among those without this response -- a significant difference.
Further analysis showed that sustained viral response was associated with a reduced risk of all-cause death, liver-related death, and liver transplantation.
The 10-year rate of liver-related death or liver transplantation was about 2 percent in patients with a sustained viral response but more than 27 percent in those without it, the researchers reported. The 10-year rate of liver cancer was about 5 percent in patients with good responses and nearly 22 percent for those who did not respond to treatment as well.
Finally, the 10-year rate of liver failure was about 2 percent in patients with a sustained viral response and almost 30 percent in those without it, the investigators found.
More information
The U.S. National Institute of Allergy and Infectious Diseases has more about hepatitis C.
SOURCE: Journal of the American Medical Association, news release, Dec. 25, 2012
Consumer News