September 7, 2017
No Easy Road Back for Ebola Survivors
Patients need long-term care to manage pain, vision problems, as well as thinking and mobility issues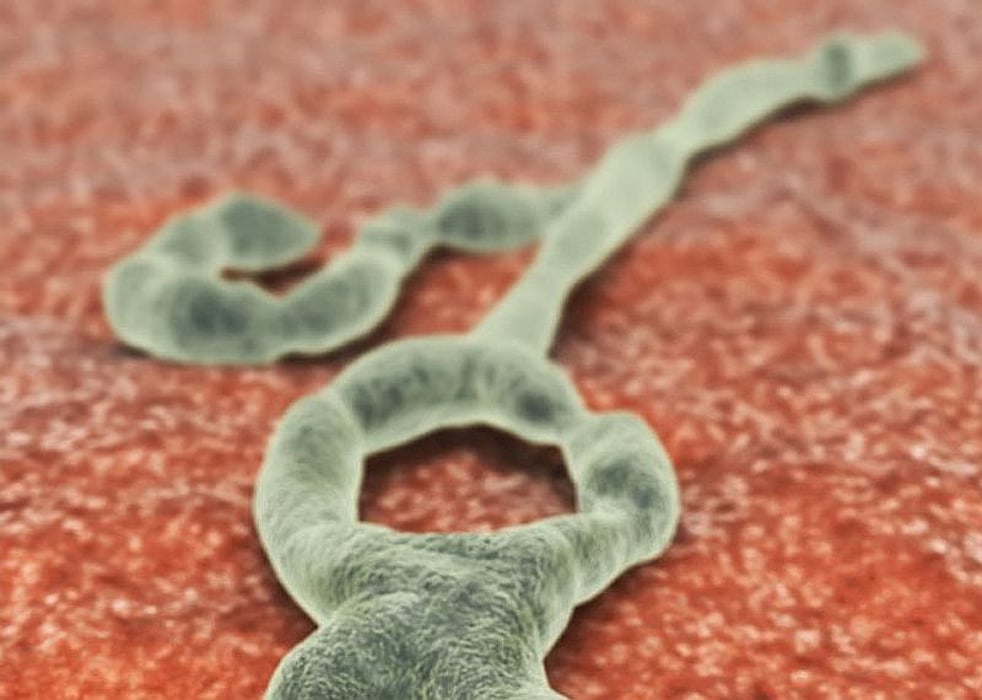 THURSDAY, Sept. 7, 2017 (HealthDay News) -- The vast majority of people who survive an infection with the Ebola virus struggle with ongoing disabilities, including significant limitations in thinking, vision and the ability to move, new research shows.
Scientists from the Liverpool School of Tropical Medicine and the University of Liverpool checked to see how a group of 27 Ebola survivors was doing 12 months after discharge from the Ebola Survivors Clinic in Freetown, Sierra Leone. Their health was compared with 54 close contacts who weren't infected with the virus.
The investigators found that 80 percent of those who survived the Ebola virus disease (EVD) outbreak faced health challenges for at least one year after being discharged from the hospital. The findings highlight the need for long-term rehabilitation for these patients, the researchers said.
"We have demonstrated that a year following acute disease, survivors of the West African EVD outbreak continue to have a higher chance of disability in mobility, cognition and vision than their close contacts," said Dr. Soushieta Jagadesh, from the Liverpool School of Tropical Medicine.
"Issues such as anxiety and depression persist in EVD survivors and must not be neglected," Jagadesh said in a school news release.
Disabilities among the participants were measured with a questionnaire that asked the patients to report on their physical and mental impairments. The survey included information on six categories, including vision, hearing, ability to get around and self-care, as well as their ability to think and communicate.
The researchers also assessed the participants' anxiety, depression, pain and energy level.
The Ebola survivors had significantly worse scores on at least one out of the six categories, the study revealed. Among these patients, 78 percent faced disability compared to 11 percent of those who didn't have Ebola.
The survivors were up to 206 times more likely to have trouble walking, climbing stairs and moving without pain. Mobility among the Ebola survivors was reduced due to higher levels of pain, tiredness, anxiety and depression, the researchers noted.
These patients also had more trouble with their memory and concentration, and were eight times more likely than those who didn't have the virus to struggle with blurry vision, the findings showed.
More information
The World Health Organization has more about Ebola.
SOURCE: Liverpool School of Tropical Medicine, news release, Aug. 21, 2017
Consumer News