October 13, 2017
Black Children Missing Out on Eczema Treatment
But study finds they tend to have more severe cases of the skin condition than white children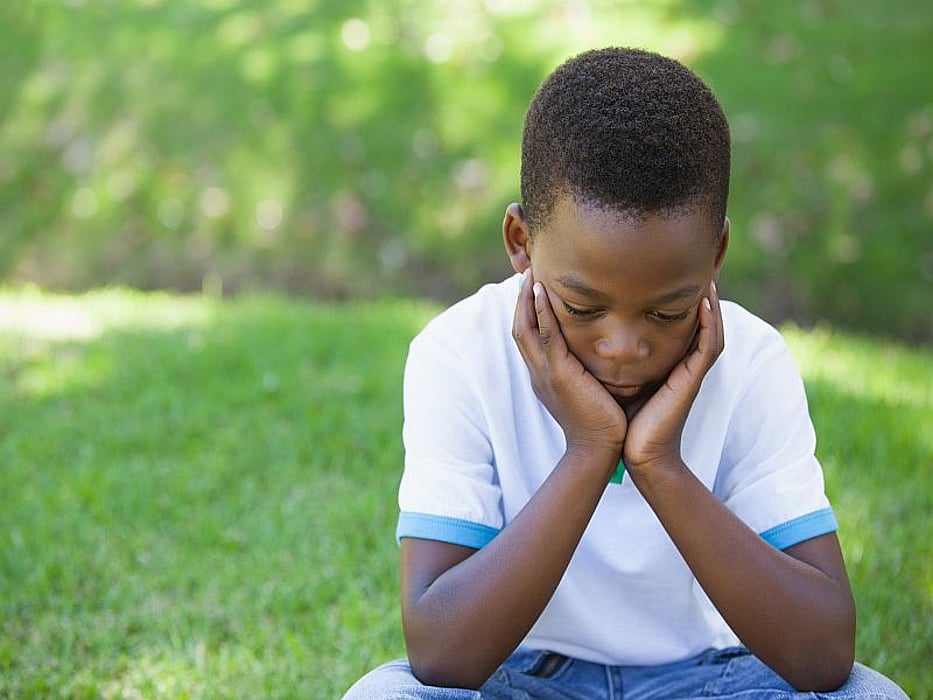 FRIDAY, Oct. 13, 2017 (HealthDay News) -- Black children may have more severe eczema than white children, but they are less likely to visit a doctor for this common inflammatory skin condition, new research shows.
Eczema causes the skin to become red and itchy. Roughly 11 percent of children in the United States are affected by the condition, according to the U.S. Centers for Disease Control and Prevention.
"Previous studies have demonstrated disparities in overall health care utilization among racial and ethnic minorities, but few studies have examined this question specifically for eczema," said senior study author Dr. Junko Takeshita. She is an assistant professor of dermatology and epidemiology at the University of Pennsylvania's Perelman School of Medicine.
"This is the first study to look at racial and ethnic differences in health care utilization for eczema on an individual level rather than relying on a sample of outpatient visits, making this a unique evaluation of eczema that includes those not accessing care for their disease," she said in a Penn news release.
The study included health care data on a group of more than 2,000 children and teens under 18 with eczema. The data was collected from 2001 and 2013.
Based on their analysis, the researchers estimated that 66 percent of the nearly 3 million children with eczema are white, 18 percent are black and 16 percent are Hispanic. Overall, about 60 percent of these children have been treated for their condition but the odds of being treated by a doctor also varies by race, the researchers found.
Among the white children with eczema, about 62 percent visited a doctor for the condition. Roughly 58 percent of Hispanic kids with the condition were also treated, compared to just 52 percent of black children.
Overall, black children and teens with eczema are 30 percent less likely to see a doctor than white kids, the researchers calculated.
Those who do see a doctor for eczema however tend to have more office visits and receive more prescriptions than white children, suggesting they have more severe cases of the condition, the researchers said.
"The data show that race alone can be a predictor of whether or not a child with eczema will see a doctor, independent of other social or demographic factors or insurance status," Takeshita said.
Minority children with eczema also tended to be younger. They were more likely to also have asthma than the white children with the condition. The minority children were also less likely to have private insurance and more likely to come from low-income homes.
"While the study is not without its limitations, our findings suggest there are barriers to health care for eczema among black children, irrespective of income and insurance status, despite likely having more severe skin disease," Takeshita said.
"Further research is needed to understand what these barriers are and why they exist so that we can ultimately make efforts to eliminate this disparity," she added.
The study was published recently in the Journal of the American Academy of Dermatology.
More information
The U.S. National Library of Medicine provides more information on eczema.
SOURCE: University of Pennsylvania Perelman School of Medicine, news release, September 29, 2017
Consumer News