September 13, 2018
As Earth Warms, Heat-Related Deaths Will Multiply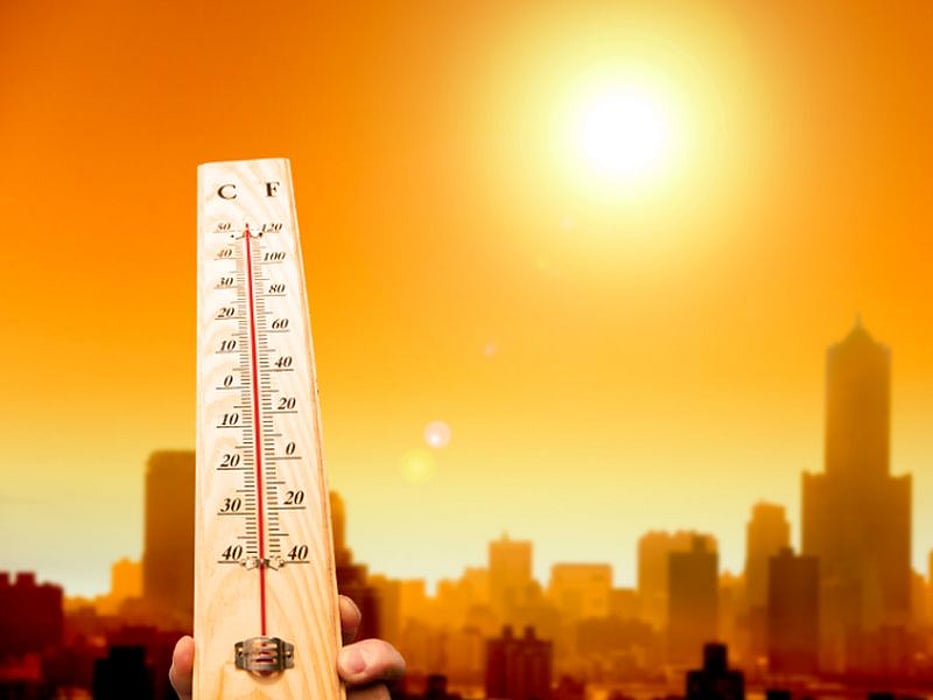 THURSDAY, Sept. 13, 2018 (HealthDay News) -- Climate change could become very deadly, as heat-related deaths rise with increases in global temperatures, a new report shows.
"Currently, we are on a trajectory to reach over 3 degrees Celsius of warming, and if this trend continues there would be serious consequences for health in many parts of the world," said study co-author Antonio Gasparrini.
Gasparrini, an associate professor of biostatistics and epidemiology at the London School of Hygiene & Tropical Medicine (LSHTM), added that he and his colleagues hope that their report "will help convince nations to take decisive actions by implementing ambitious climate policies consistent with the Paris Agreement, in an effort to save lives."
The Paris Agreement was adopted in 2015 as part of a global effort to reduce greenhouse gas emissions and keep global warming below 2 degrees Celsius above pre-industrial levels.
Last year, President Donald Trump announced that the United States would be withdrawing from the Paris climate agreement.
In this latest study, scientists analyzed the health effects of various climate scenarios under this international agreement.
The findings were published Sept. 13 in the journal Climatic Change.
After reviewing historical data on temperature-related deaths from 23 countries with a wide range of economic and climate conditions, the researchers calculated that compared to a warming of 1.5 degrees Celsius, extreme warming of 3 to 4 degrees Celsius would result in up to nearly 9 percent more heat-related deaths.
Next, when the researchers compared a warming scenario of 2 degrees Celsius versus 1.5 degrees Celsius, heat-related deaths did not increase as much in warm regions, such as South America, South Europe and Southeast Asia. Moreover, deaths in cooler areas would remain stable or decrease slightly.
According to study first author Ana Maria Vicedo-Cabrera, assistant professor of environmental epidemiology and statistics at LSHTM, "Our projections suggest that large increases in temperature-related deaths could be limited in most regions if warming was kept below 2 degrees Celsius."
However, "under extreme changes in climate, large parts of the world could experience a dramatic increase in excess mortality due to heat," she said in a journal news release. "This would not be balanced by decreases in cold-related deaths."
More information
The U.S. Environmental Protection Agency has more on climate change and heat-related deaths.
SOURCE: Climatic Change, news release, Sept. 13, 2018
Consumer News