June 22, 2018
Obamacare May Have Boosted Kidney Transplant Outcomes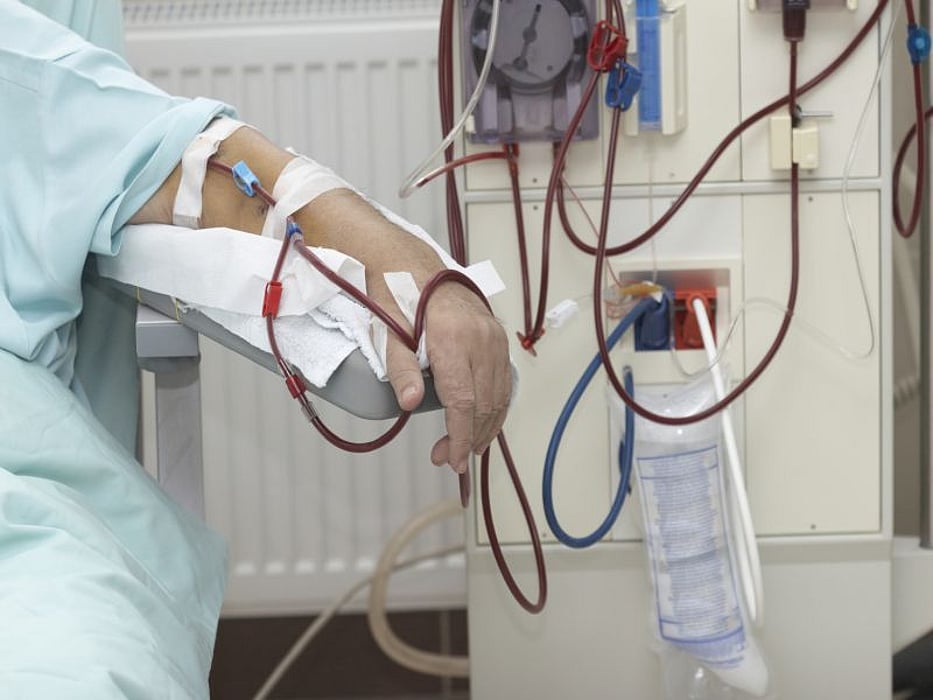 FRIDAY, June 22, 2018 (HealthDay News) -- Medicaid patients with kidney disease are more likely to be placed on a kidney transplant waiting list before they need dialysis if they live in states that expanded Medicaid under the Affordable Care Act, a new study shows.
The researchers examined United Network of Organ Sharing data on low-income adults who were put on kidney transplant waiting lists before dialysis dependence (pre-emptive wait-listing) in 2011-2013 (before Medicaid expansion) and in 2014-2016 (after Medicaid expansion).
Kidney transplantation is considered more cost-effective than dialysis, and pre-emptive wait-listing can help reduce how long patients need to spend on dialysis before receiving a kidney transplant, the study authors said in a news release from the American Society of Nephrology.
In states that fully implemented the Medicaid expansion on Jan. 1, 2014, which is when it first went into effect under Obamacare, there was a 59 percent increase in Medicaid-covered pre-emptive listings, compared with an 8.8 percent increase among states that did not expand Medicaid.
The study also found that expansion of Medicaid led to larger gains in pre-emptive wait-listing among racial/ethnic minority Medicaid patients than among white Medicaid patients. Also, patients on the waiting list in states that expanded Medicaid were more likely to be employed and functionally independent than those on the waiting list in non-expansion states.
Further research is needed to determine if there are differences in long-term kidney transplant outcomes between patients who were listed with expanded Medicaid coverage and those with other types of coverage, said study author Dr. Meera Nair Harhay, from Drexel University College of Medicine in Philadelphia, and colleagues.
The study was published online June 21 in the Clinical Journal of the American Society of Nephrology.
The findings show that improved access to care can make a significant difference. But much "harder to quantify but likely far more numerous are the patients who, because of earlier diagnosis and treatment of their kidney disease, may never need to be listed for a kidney transplant, but rather will be able to maintain kidney health with better access to medical care," Dr. Nitender Goyal and Dr. Daniel Weiner, from Tufts Medical Center in Boston, wrote in an accompanying editorial.
More information
The National Kidney Foundation has more on kidney transplantation.
SOURCE: American Society of Nephrology, news release, June 21, 2018
Consumer News