August 7, 2018
Health Woes Hit 1 in 7 Babies Exposed to Zika in U.S. Territories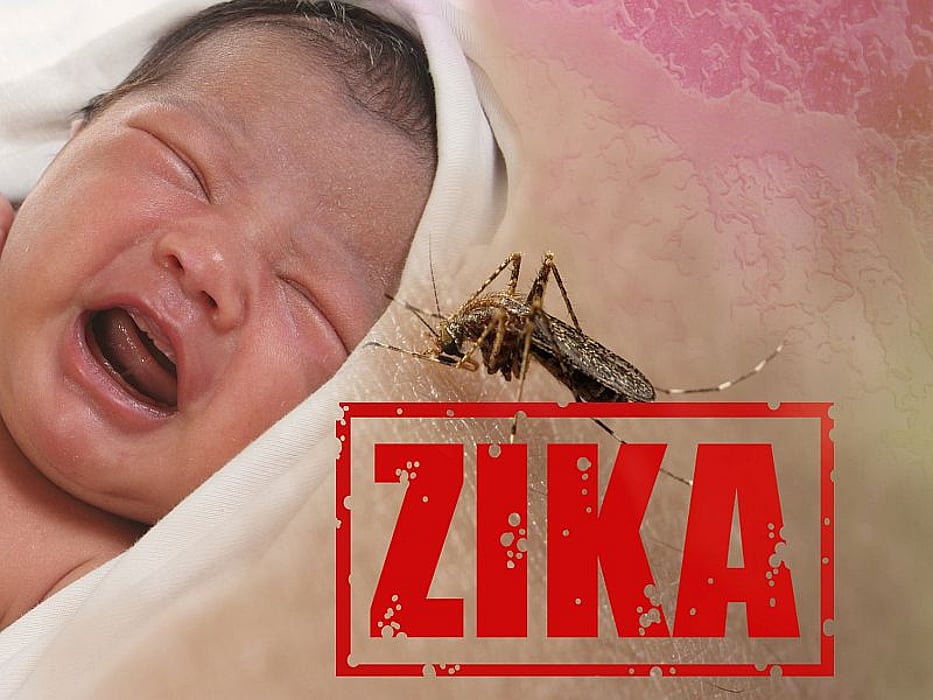 TUESDAY, Aug. 7, 2018 (HealthDay News) -- About 14 percent of babies born in U.S. territories to women infected with Zika have health problems that may be related to the virus, federal officials reported Tuesday.
The babies either had a Zika-associated birth defect or a neurodevelopmental abnormality possibly caused by Zika infection in the womb, researchers with the Centers for Disease Control and Prevention said.
One in seven toddlers exposed to Zika during pregnancy may have related health problems, said study senior author Peggy Honein, director of CDC's Division of Congenital and Developmental Disorders.
These included 6 percent who had one or more Zika-related birth defects. Honein said that is "over 30 times higher than the baseline for these brain and eye defects in the absence of Zika during pregnancy."
Another 9 percent developed at least one Zika-related nervous system problem, such as seizures, issues with swallowing and moving, hearing loss or developmental delay based on standardized testing, Honein said.
"We know these health problems can lead to long-term functional challenges," she said.
More disturbing, CDC officials can't say how many more children might have been affected because only a fraction of those listed in the U.S. Zika Pregnancy and Infant Registry had follow-up care that identifies potential health problems.
The United States is monitoring about 4,800 Zika-affected pregnancies that occurred between 2016 and 2018 in territories where the virus became endemic. Those territories include Puerto Rico, the U.S. Virgin Islands, American Samoa, the Federated States of Micronesia and the Republic of the Marshall Islands.
About 2,141 of the babies in this group were at least 1 year old in February. But only 1,450 (68 percent) had received follow-up care to check for possible health problems that had been reported to the surveillance network, the researchers said.
"If a mother tests positive for Zika during pregnancy, it's critical to share her test results with the baby's doctors after birth so appropriate care can be provided," Honein said. "Some health problems can easily go undetected, which is why it's so important these babies receive all the recommended care and evaluation, even if they appear healthy."
This is the largest report so far on longer-term outcomes among babies born to mothers infected with Zika, Honein said.
The study was published Aug. 7 in the CDC's Vital Signs report.
More information
The U.S. Centers for Disease Control and Prevention has more about Zika virus.
SOURCES: Peggy Honein, Ph.D., M.P.H., director, division of congenital and developmental disorders, U.S. Centers for Disease Control and Prevention; Aug. 7, 2018, CDC's Vital Signs report
Consumer News