June 19, 2017
Acupuncture Found to Be an Effective Analgesia Option in ER
May provide a safe alternative to opioids, researchers say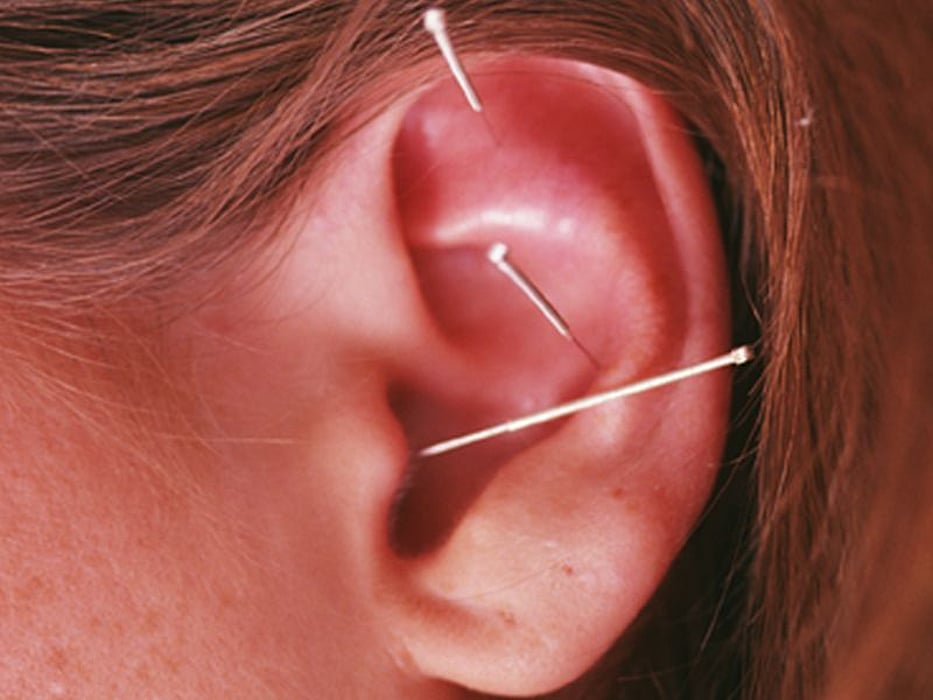 MONDAY, June 19, 2017 (HealthDay News) -- Acupuncture is a safe and effective alternative to pain medications for some emergency department patients, according to a study published in the June 19 issue of the Medical Journal of Australia.
The study -- billed as the world's largest randomized, controlled trial of acupuncture in the emergency department -- included 528 patients. The study participants were seen at four Australian emergency departments for acute low back pain, migraines, or ankle sprains. Patients who said their level of pain was at least 4 on a 10-point scale received one of three treatments: acupuncture alone; acupuncture with pharmacotherapy; or pharmacotherapy alone.
One hour after treatment, 36.9 percent of all patients had significant pain reduction, meaning at least a 2-point decline on the 10-point scale. More than 80 percent still had a pain rating of at least 4, the researchers found. But two days later, most patients were satisfied. Overall, 82.8 percent of acupuncture-only patients said they would probably or definitely repeat their treatment, compared with 80.8 percent in the combined group and 78.2 percent in the pharmacotherapy-alone group.
"Emergency nurses and doctors need a variety of pain-relieving options when treating patients, given the concerns around opioids such as morphine, which carry the risk of addiction when used long-term," lead investigator Marc Cohen, M.B.B.S., Ph.D., a professor in the School of Health and Biomedical Sciences at RMIT University in Melbourne, Australia, said in a university news release.
Abstract/Full Text (subscription or payment may be required)
Physician's Briefing