May 8, 2017
PAS: ER Visits for Colorado Teens Up After Marijuana Legalization
Number of urgent care cases where teen showed marijuana use rose four-fold after legalization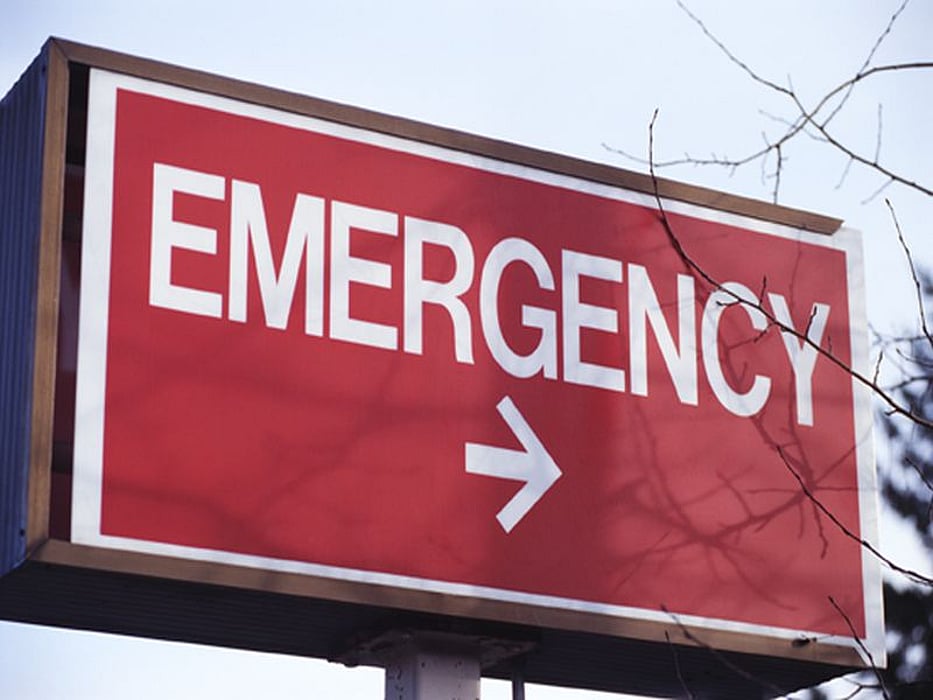 MONDAY, May 8, 2017 (HealthDay News) -- A Colorado children's hospital saw four times as many marijuana-intoxicated teenagers in its emergency department or urgent care centers following legalization of recreational marijuana in that state, according to a study scheduled to be presented at the annual meeting of the Pediatric Academic Societies, held from May 6 to 9 in San Francisco.
George Sam Wang, M.D., an assistant professor of pediatrics at the University of Colorado Anschutz Medical Campus in Aurora, and colleagues reviewed emergency department and urgent care records for 13- to 21-year-olds treated between January 2005 and June 2015. The researchers looked for visits where the patient either had a diagnostic code related to marijuana use or a positive urine screen showing marijuana in their system. Colorado approved commercialization of medical marijuana in 2010 and legalized recreational marijuana use in 2014.
The researchers found that the rate of emergency department and urgent care visits related to marijuana use in teenagers increased from 0.95 per 1,000 patients in 2009 to 4.1 per 1,000 in 2015. Teenagers with symptoms of mental illness accounted for two-thirds of the 3,443 marijuana-related visits identified by the researchers. In addition, more than half of the teenagers also had positive urine tests for other drugs. Ethanol, amphetamines, benzodiazepines, opiates, and cocaine were most commonly detected.
The findings run counter to national surveys that have shown no increase in teenage marijuana use in states where recreational marijuana is legal, Wang told HealthDay. "Our study shows that there have to be other ways we can follow the impact of legalization on the adolescent population," he said.
Physician's Briefing