October 12, 2016
Most Anaphylaxis Patients in ER Treated Appropriately
But, rates low for Rx adrenaline auto-injector for self-administration at discharge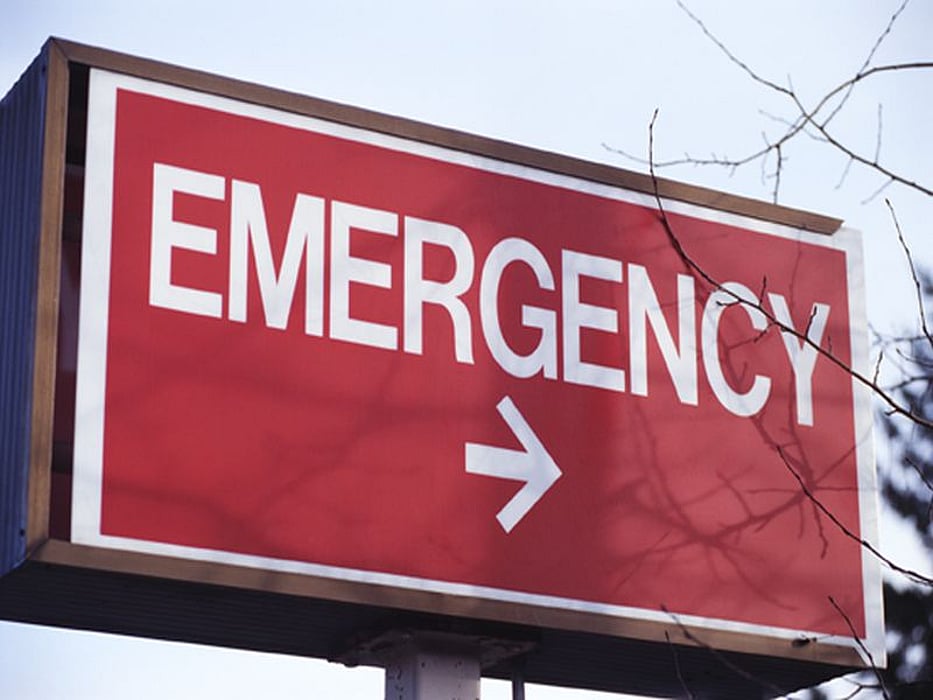 WEDNESDAY, Oct. 12, 2016 (HealthDay News) -- The majority of anaphylaxis patients seeking treatment in Belgian emergency departments are treated in accordance with the European Academy of Allergy and Clinical Immunology (EAACI) guidelines, according to a study published Oct. 6 in Allergy.
Yora Mostmans, M.D., from Universitair Ziekenhuis Brussel, and colleagues analyzed patient data collected from April 2009 to April 2013 to determine how quickly patients presenting with anaphylaxis were treated in emergency departments and whether treatment followed the EAACI guidelines.
The researchers found that 0.04 percent of all emergency visits involved adults presenting with anaphylaxis. Nearly two-thirds (64 percent) of patients received their first medical help later than 30 minutes after symptom onset. Treatment included: adrenaline (67 percent), oral antihistamines (85 percent), and IV glucocorticosteroids (89 percent). Forty-six percent of patients were discharged directly from the emergency department, of whom 87 percent received further medical prescriptions and three-fourths were instructed to consult an allergist for adequate diagnosis. Fifty-four percent of patients were hospitalized.
"The majority of patients were treated according to the EAACI-guidelines for management of anaphylaxis, but only a minority received the recommended adrenaline auto-injector for self-administration at discharge," the authors write.
Physician's Briefing