April 10, 2014
AMSSM: Girls Found to Have Worse Concussion Symptoms
Findings in pediatric concussion patients treated at a concussion clinic 2010 to 2012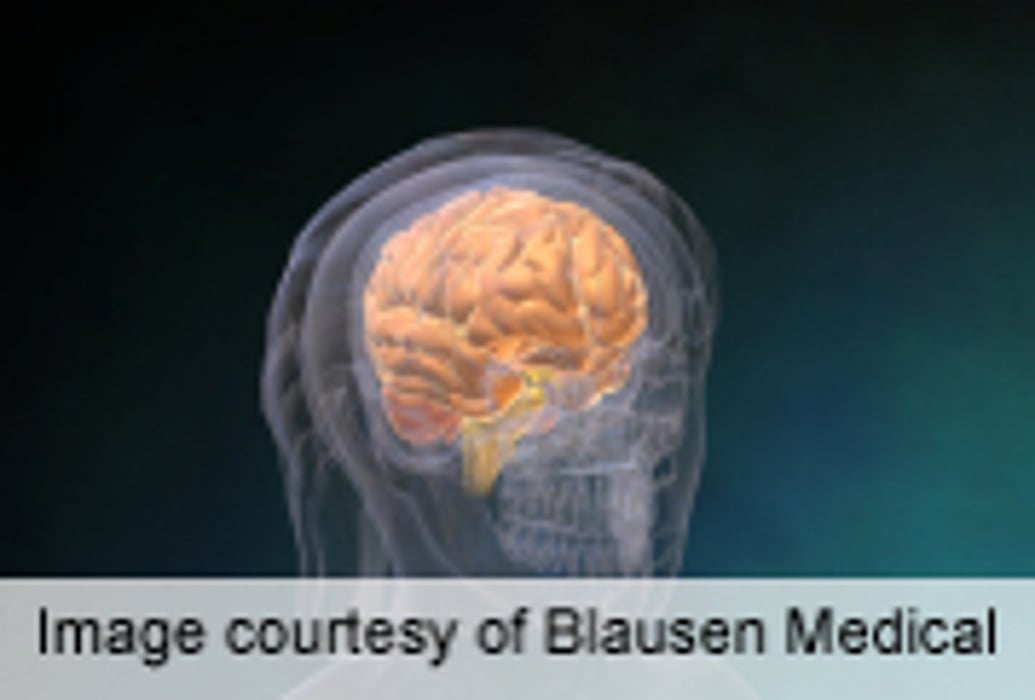 THURSDAY, April 10, 2014 (HealthDay News) -- Female pediatric concussion patients have significantly higher total symptom scores and longer symptom duration than males, according to a study presented at the annual meeting of the American Medical Society for Sports Medicine, held from April 5 to 9 in New Orleans.
Shayne Fehr, M.D., from Medical College of Wisconsin in Madison, and colleagues reviewed data from 549 patients (mean age 14.28 years; 235 female) who started and completed their treatment for a concussion in a pediatric concussion clinic (January 2010 to June 2012). A post-concussion symptom scale rating of symptoms (0 to 6) was completed by each subject. Symptom severity was defined by total symptom score at first visit.
The researchers found that sport injuries were the most common, causing 46.5 percent of all injuries, with football accounting for 22.04 percent of sport injuries. Just over 15 percent of the patients had a comprehensive neuropsychological evaluation. The mean symptom score was 21.92 and the median symptom duration was 34 days. Symptom duration was significantly longer in females (P < 0.0001) as was symptom severity (P < 0.001). Females had significantly higher odds of having a neuropsychological evaluation compared to males (odds ratio, 3.16; P < 0.0001). Age was not significantly associated with symptom severity (P = 0.5524).
"Overall, females reported higher total symptom scores at the initial visit and had longer symptom duration than males," the authors write.
Physician's Briefing