July 26, 2017
AHA Hands-Only CPR Training Kiosks Available at More Airports
Kiosks that provide five-minute sessions are now in seven air travel hubs, AHA says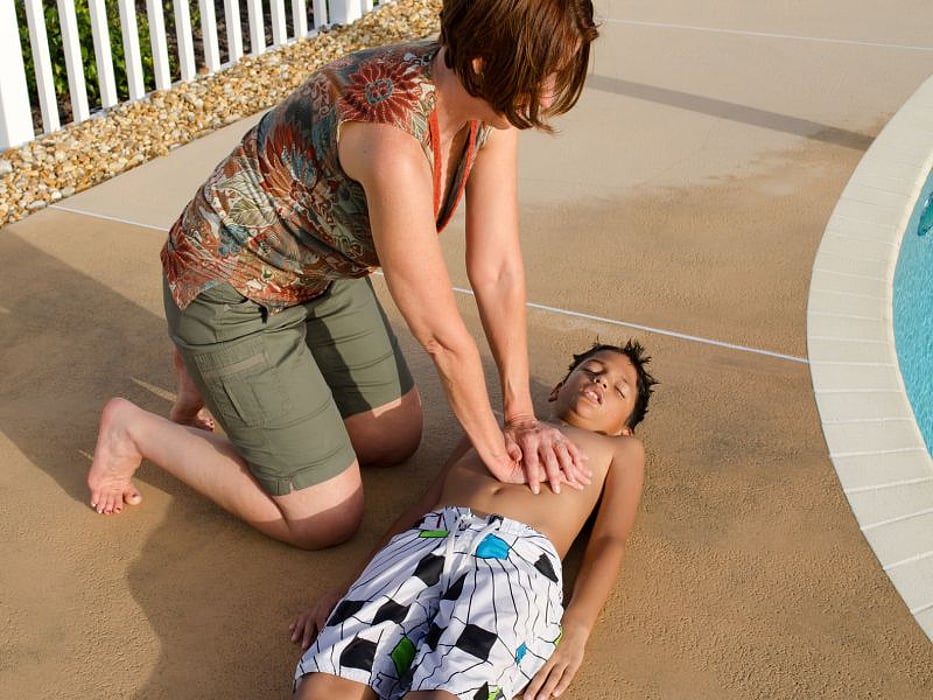 WEDNESDAY, July 26, 2017 (HealthDay News) -- Hands-only cardiopulmonary resuscitation (CPR) training is now available at kiosks in three more major U.S. airports, bringing the total number to seven, according to a news release from the American Heart Association (AHA).
The three airports are Cleveland Hopkins International, Cincinnati/Northern Kentucky International, and Orlando International. Since 2016, more than 20,000 visitors have learned hands-only CPR from the kiosks at O'Hare International in Chicago, Indianapolis International, Hartsfield-Jackson Atlanta International, and Baltimore-Washington International, the AHA said.
Each kiosk offers travelers a chance to learn hands-only CPR via a touch screen tool and a short video. A practice session using a manikin or a rubber torso is also part of the training, and the tool gives feedback as to the depth and rate of compressions, as well as proper hand placement -- key factors that influence the effectiveness of CPR.
"Only 46 percent of people who suffer an out-of-hospital cardiac arrest receive bystander CPR before professional help arrives," Clifton Callaway, M.D., Ph.D., a volunteer on the AHA's Emergency Cardiovascular Care Committee and a professor of emergency medicine at the University of Pittsburgh, said in an AHA news release. "The airport kiosks have proven to be an invaluable approach to introduce CPR to people, making it more likely they'll respond if they encounter a cardiac arrest victim outside the hospital."
Physician's Briefing