October 1, 2013
Bystander CPR Linked to Improved Survival
Findings from Denmark indicate bystander CPR doubled over the last decade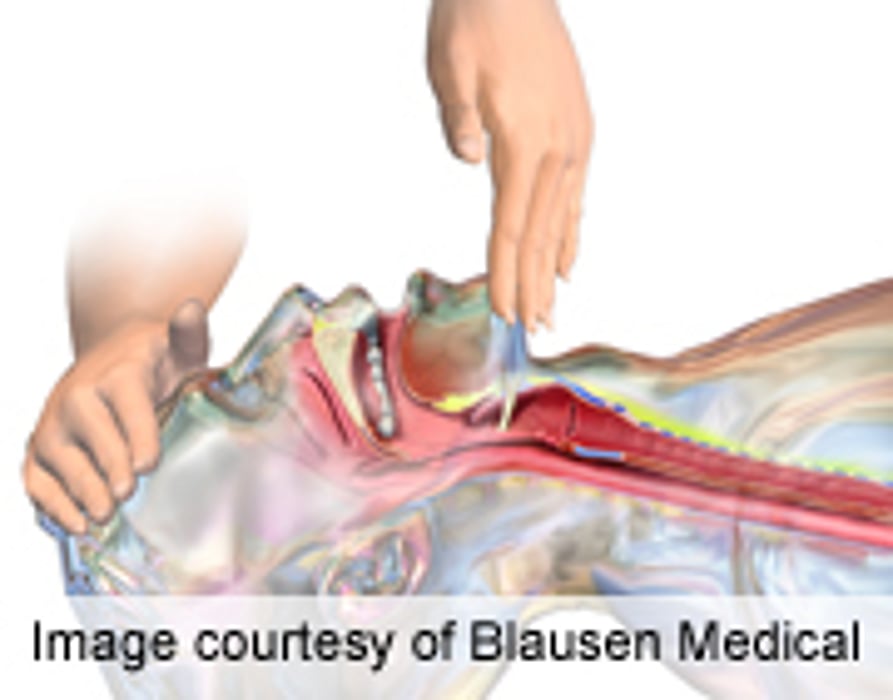 TUESDAY, Oct. 1 (HealthDay News) -- Over the last decade in Denmark, bystander cardiopulmonary resuscitation (CPR) doubled and survival significantly improved for out-of-hospital cardiac arrest, according to a study published in the Oct. 2 issue of the Journal of the American Medical Association.
To examine the impact of various initiatives in Denmark from 2001 to 2010 to increase the rate of bystander CPR, Mads Wissenberg, M.D., from the Copenhagen University Hospital Gentofte in Hellerup, Denmark, and colleagues analyzed data from 19,468 patients with out-of-hospital cardiac arrest where CPR was attempted.
The researchers found that bystander CPR significantly increased, from 21.1 percent in 2001 to 44.9 percent in 2010. Over the study period there was a significant increase in survival at 30 days (3.5 to 10.8 percent), survival at one year (2.9 to 10.2 percent), and the number of survivors per 100,000 persons on arrival at the hospital (at 30 days and at one year). Bystander CPR was associated with a significantly higher likelihood of 30 day survival, whether the cardiac arrest was witnessed (odds ratio, 4.38) or non-witnessed (odds ratio, 3.74).
"In Denmark between 2001 and 2010, an increase in survival following out-of-hospital cardiac arrest was significantly associated with a concomitant increase in bystander CPR," Wissenberg and colleagues conclude.
Several authors disclosed financial ties to the pharmaceutical industry.
Physician's Briefing