May 5, 2017
Disability Reduced When Bystander CPR Is Performed
Good Samaritans can help prevent brain damage, nursing home care for cardiac arrest victims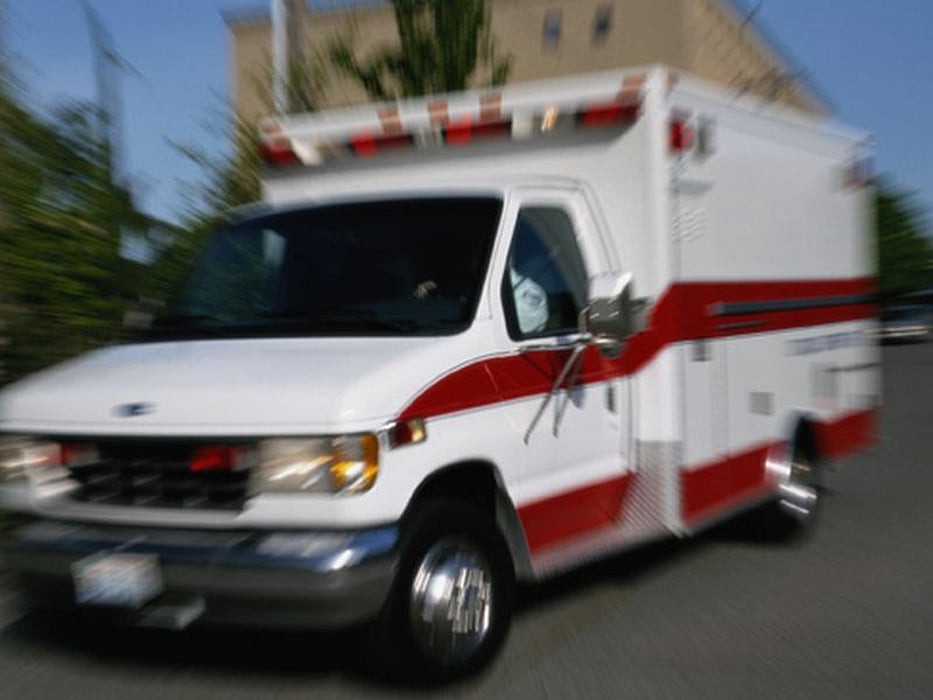 FRIDAY, May 5, 2017 (HealthDay News) -- Quick action from bystanders can have a long-lasting impact for patients with cardiac arrest, according to a study published in the May 4 issue of the New England Journal of Medicine.
Kristian Kragholm, M.D., Ph.D., of Aalborg University Hospital in Denmark, and colleagues followed 2,855 Danish adults who'd experienced an out-of-hospital cardiac arrest between 2001 and 2012, and survived to the 30-day mark. Most had received chest compressions from a bystander -- and the likelihood of that happening improved over time. Among patients who'd experienced cardiac arrest in 2001, 66.7 percent had received cardiopulmonary resuscitation (CPR); by 2012, 80.6 percent had, the researchers found. Meanwhile, the number treated with an automated external defibrillator (AED) rose from 2.1 to 16.8 percent.
Overall, roughly 19 percent of survivors had brain damage or were admitted to a nursing home. But that was cut to 12 percent if bystanders performed CPR, and 8 percent if they used an AED, Kragholm told HealthDay. There was a similar effect on survival. Overall, 15 percent died within a year. That rate was 8 percent among patients who'd received CPR, Kragholm said, and only 2 percent among those who'd been treated with an AED.
"Our study findings underscore the importance of learning how to recognize cardiac arrest, how to do chest compressions, and how to employ an AED," Kragholm said.
Abstract/Full Text (subscription or payment may be required)
Physician's Briefing