November 22, 2013
Rates of CPR Training Vary Geographically in the U.S.
Counties in the South and with higher proportions of rural area, minorities have lower training rates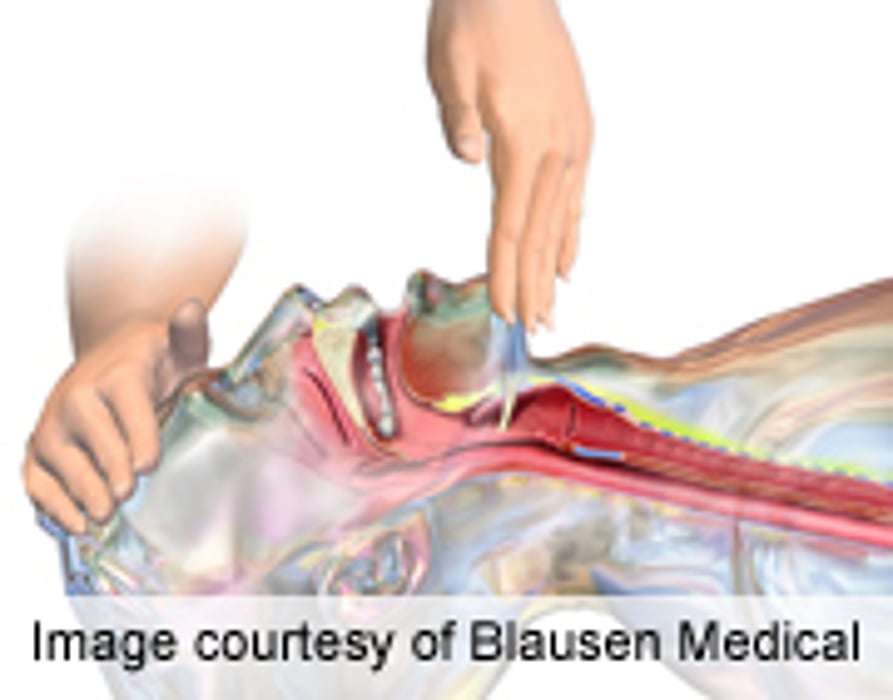 FRIDAY, Nov. 22, 2013 (HealthDay News) -- There are wide geographic disparities in rates of cardiopulmonary resuscitation (CPR) training in the United States, according to a study published online Nov. 18 in JAMA Internal Medicine.
Monique L. Anderson, M.D., from the Duke University Medical Center in Durham, N.C., and colleagues analyzed county-level rates of CPR training in all U.S. counties from July 1, 2010, through June 30, 2011, using rates of CPR course completion from the American Heart Association (AHA), the American Red Cross, and the Health & Safety Institute.
The researchers found that training rates by county varied a median 0.51 percent in the lower tertile, 2.39 percent in the middle tertile, and 6.81 percent in the upper tertile. Lowest rates of CPR training were more likely in counties with a higher proportion of rural areas (adjusted odds ratio [OR], 1.12 per 5-percentage point [PP] change); higher proportions of black (1.09 per 5-PP change) and Hispanic (1.06 per 5-PP change) residents; a lower median household income (1.18 per $10,000 decrease); and a higher median age (1.28 per 10-year change). Compared with the Northeast, counties in the South, Midwest, and West were more likely to have lowest rates of CPR training (adjusted OR, 7.78, 5.56, and 5.39, respectively).
"Annual rates of U.S. CPR training are low and vary widely across communities," the authors conclude.
The AHA-Pharmaceutical Roundtable partially funded the study; several authors disclosed financial ties to the medical device and pharmaceutical industries.
Abstract
Full Text (subscription or payment may be required)
Editorial (subscription or payment may be required)
Physician's Briefing