June 2, 2017
Costs Associated With U.S. Adult Bicycle Crashes Steadily Rising
Researchers find bike crashes cost $24.4 billion a year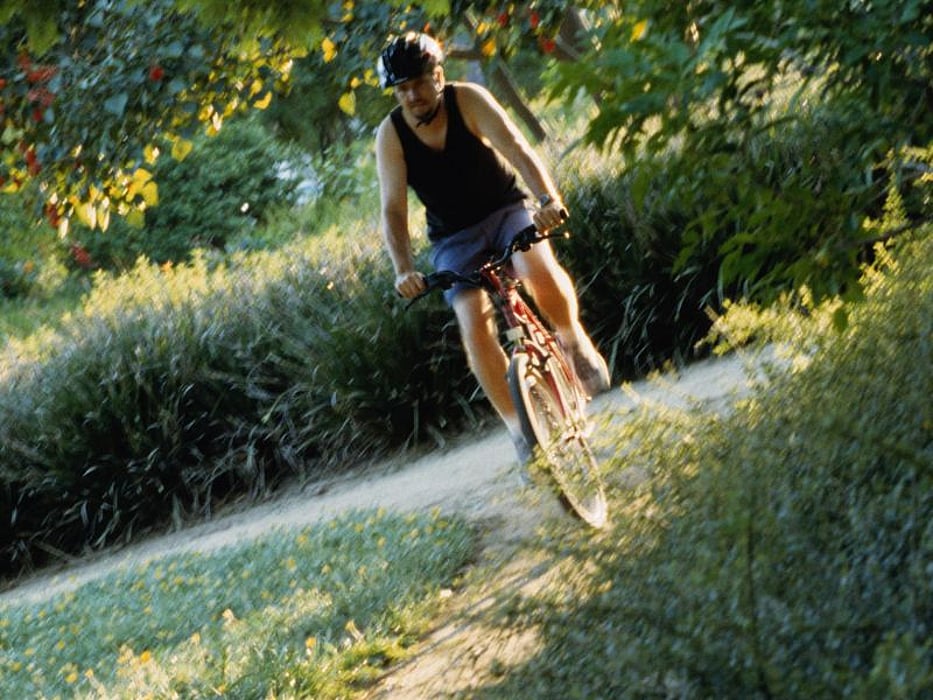 FRIDAY, June 2, 2017 (HealthDay News) -- Adult bike crashes cost an estimated $24.4 billion a year in the United States, with costs steadily rising by an average of $789 million per year, according to a study published online June 1 in Injury Prevention.
Researchers analyzed data on fatal and nonfatal bicycle crashes among adults in the United States between 1999 and 2013. During that time, 9,839 people died due to bicycle crashes.
The $24.4 billion annual figure is roughly twice the medical and indirect costs of workplace injuries, according to the study authors. The researchers also found that hospital admissions caused by bike crashes rose 120 percent, and that there were 3.8 million nonfatal adult cycle injuries during that time. Street crashes accounted for more than two-thirds of bike-crash costs in 2013. By comparison, street crashes accounted for less than half of bike-crash costs in 1997.
The researchers said there are a number of factors driving the higher bike-crash costs. For instance, expenses are increasing from older cyclists (age 45 and up) who are more likely to have underlying conditions and need longer recovery periods after crashes. The number of miles cycled each year by older people almost doubled from 2001 to 2009, the researchers found. The proportion of crash-related costs associated with older riders increased an average of 1.6 percent a year between 1999 and 2013. This age group accounted for 53.9 percent of all bike-crash costs in 2013, compared with 26 percent in 1997.
Physician's Briefing