March 2, 2020
2019 Pedestrian Fatalities Hit 30-Year Record High
More pedestrian crashes happening at night, with trucks, and with distracted drivers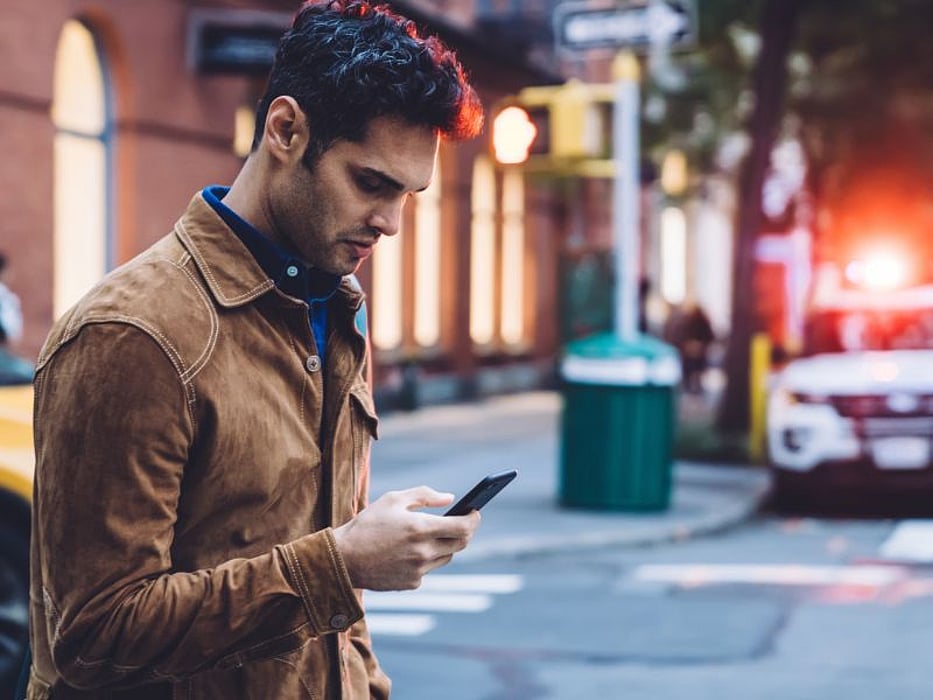 MONDAY, March 2, 2020 (HealthDay News) -- Pedestrian fatalities in 2019 reached the highest number in more than 30 years, according to the annual Spotlight on Highway Safety report released by the Governors Highway Safety Association.
Richard Retting, from Sam Schwartz Consulting in Washington, D.C., utilized data from the National Highway Traffic Safety Administration Fatality Analysis Reporting System through 2008 and relied on preliminary counts from State Highway Safety Offices for the first half of 2019 to make projections of the number of traffic fatalities for the remainder of the year based on historical trends.
The GHSA estimates the nationwide number of pedestrians killed in motor vehicle crashes in 2019 was 6,590, an increase of 5 percent or approximately 300 deaths from 2018 and continuation of a trend in pedestrian deaths since 2009. The estimated number of pedestrian deaths for the first half of 2019 ranged from one in Vermont to 519 in California. Almost half of pedestrian deaths (47 percent) occurred in just five states -- Arizona, California, Florida, Georgia, and Texas. New Mexico had the highest rate of pedestrian deaths per resident population. Retting cites a number of possible causes behind the increase, including a higher number of pedestrian fatalities happening at night (67 percent increase from 2009 to 2018), more pedestrian fatalities occurring away from intersections (suggesting the need for safer road crossings), distracted or impaired driving, and an increase in the number of trucks and sport utility vehicles on the road.
"Following 30 years of declining pedestrian fatalities, there has been a complete reversal of progress," Retting said in a statement. "Pedestrians are at an inherent disadvantage in collisions, and we must continue to take a broad approach to pedestrian safety."
Physician's Briefing