May 30, 2017
Few Emergency Clinicians Know Costs of ER Tests, Treatment
Education concerning cost could improve efficiency and decrease costs, researchers say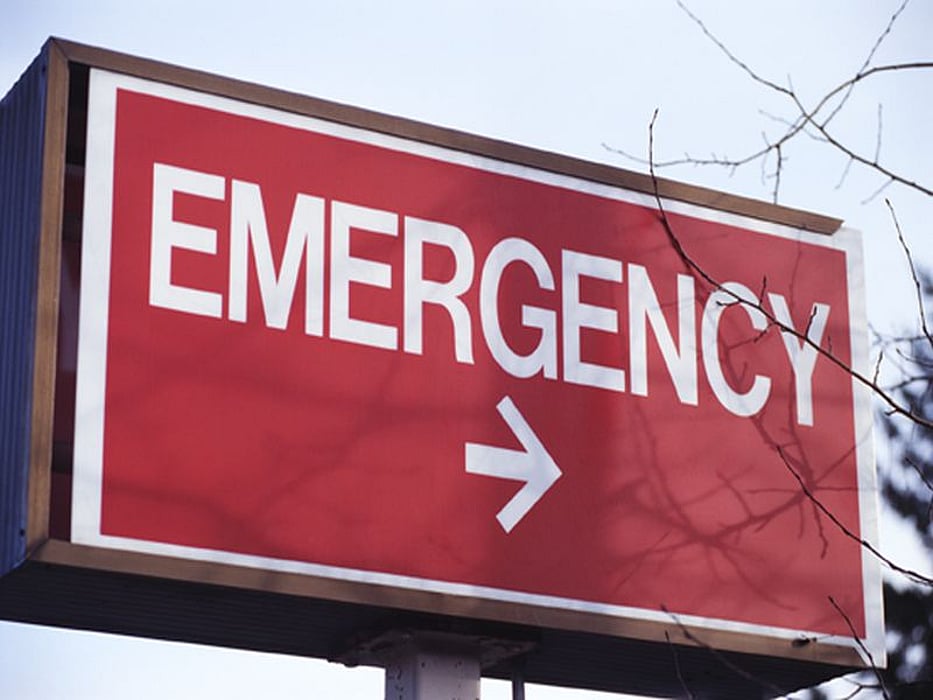 TUESDAY, May 30, 2017 (HealthDay News) -- Most emergency medicine health care professionals lack accurate knowledge of the costs of tests and treatments that are ordered in the emergency department, according to a study published online May 30 in the Journal of the American Osteopathic Association.
Researchers asked 441 emergency medicine health care professionals, including physicians, physician assistants, and nurse practitioners, about the cost of care for three types of cases commonly seen in an emergency department: a 35-year-old woman with abdominal pain; a 57-year-old man with labored breathing; and a 7-year-old boy with a sore throat.
For the three cases presented, correct costs were determined by 43.0, 32.0, and 40.1 of participants, respectively. Although higher level of training correlated with perceived understanding of cost, it was not found to correlate with accurate cost assessment in this study.
"Early in my residency, I realized I had no idea how much money I was spending with all the tests and medications I ordered -- mostly because it's just not discussed," study leader Kevin Hoffman, D.O., an emergency medicine resident at Lakeland Health in Saint Joseph, Mich., said in a news release from the American Osteopathic Association. Adding the price of tests and medications to the order entry system could lower costs while maintaining safe and positive outcomes, Hoffman suggested.
Physician's Briefing