March 16, 2020
Many Motor Vehicle Crash Fatalities Involve Low Blood Alcohol
States with more restrictive alcohol policies have lower odds of lower blood alcohol-concentration MVCs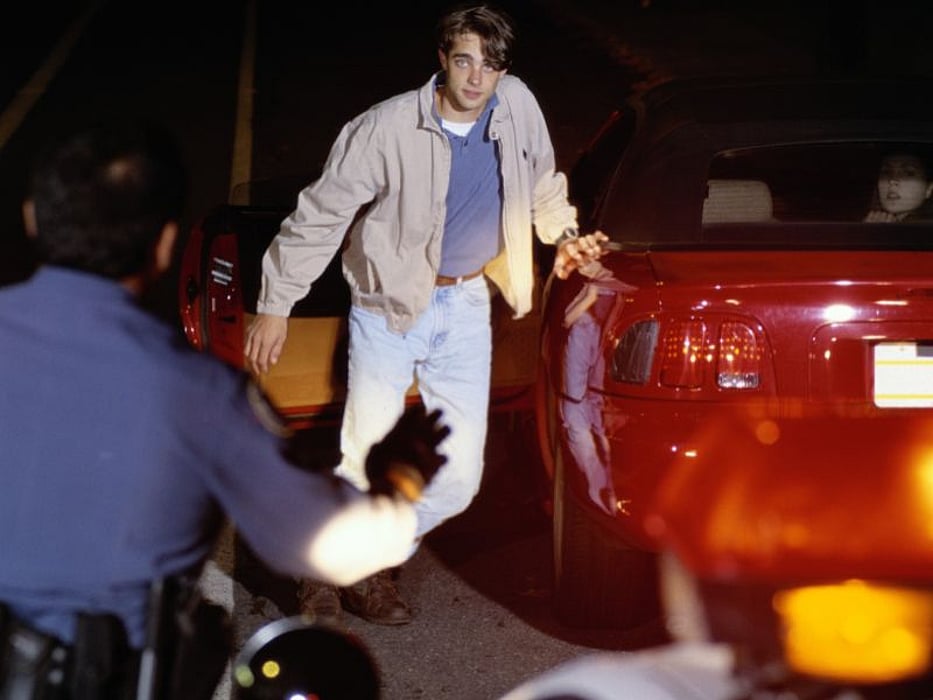 MONDAY, March 16, 2020 (HealthDay News) -- A considerable number of motor vehicle crash fatalities involve a low blood alcohol concentration, according to a study published online March 16 in the American Journal of Preventive Medicine.
Marlene C. Lira, from Boston Medical Center, and colleagues analyzed motor vehicle crash and fatality data and decedent characteristics from 2000 to 2015 from the Fatality Analysis Reporting System. Alcohol policy environments were characterized by state year with Alcohol Policy Scale scores. The characteristics of motor vehicle crash fatalities involving blood alcohol concentrations below the limit were examined, and the association with alcohol control policies was examined.
The researchers found that 37 percent of the 612,030 motor vehicle crash fatalities died in alcohol-involved crashes, of which 15 percent of alcohol-related fatalities or 6 percent of all fatalities involved a blood alcohol concentration of <0.08 percent. There was a correlation for a 10-percentage point increase in Alcohol Policy Scale score with reduced odds of fatalities involving alcohol <0.08 percent versus 0.00 percent (adjusted odds ratio, 0.91). These findings persisted in multiple subgroup analyses by decedent and crash characteristics.
"More restrictive alcohol policy environments are associated with reduced odds of fatal crashes involving alcohol at levels below the current legal limit, with comparable protective associations as for fatal crashes above the legal limit," the authors write.
Physician's Briefing