October 24, 2016
AAP: Visits to Pediatric ERs for Headache Pain in Children Rising
Study finds hospital admissions for headache pain also up; reasons are unclear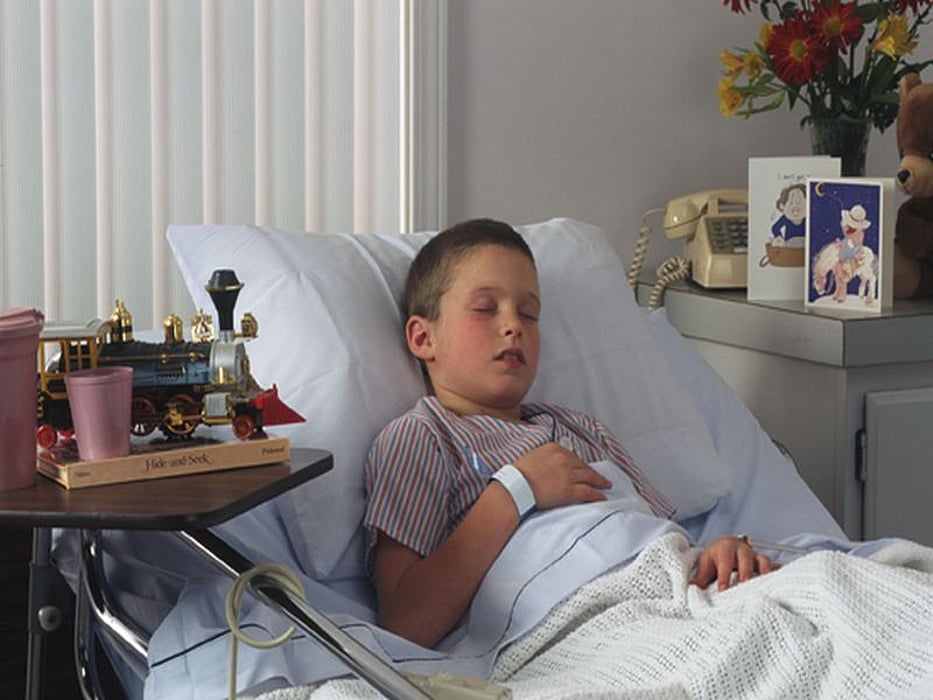 MONDAY, Oct. 24, 2016 (HealthDay News) -- A growing number of American children with headaches are being seen at pediatric emergency departments and admitted to the hospital, according to a study presented at the annual meeting of the American Academy of Pediatrics, held from Oct. 22 to 25 in San Francisco.
Researchers at the Children's Hospital of Pittsburgh looked at headache-related visits made to their emergency department between 2007 and 2014. The children were all between 4 and 20 years old. The investigators found that headache visits increased from 2 percent to more than 4 percent of all visits. Hospital admission rates for children with a headache increased from 10 to 24 percent. Girls were more likely to be admitted than boys.
The study results suggest that headaches are a growing burden on patients and the health care system. It is not uncommon for patients and parents to miss significant amounts of school or work because of chronic headaches, according to the authors. But, one big question remains. Why are headache-related emergency department visits and hospital admissions on the rise?
"Our findings show a worrisome trend, and we need to figure out why so many children are ending up in hospitals with headaches," study coauthor Regina Toto, M.D., pediatric chief resident at the hospital, said in a news release from the American Academy of Pediatrics.
Physician's Briefing