April 24, 2017
ERs Administering More Medications Intranasally
Many benefits to nasal administration, including reduction in spread of infection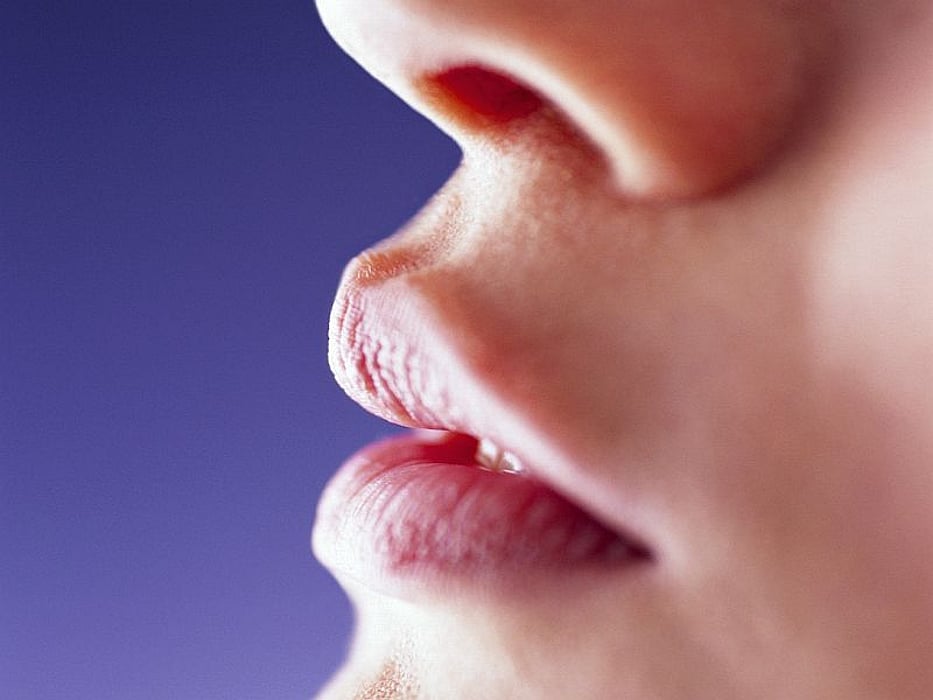 MONDAY, April 24, 2017 (HealthDay News) -- A growing number of U.S. emergency departments are giving patients medication through the nose instead of via injections or intravenously, according to a study published recently in the Annals of Emergency Medicine.
The new approach "is easy, fast, and noninvasive," wrote emergency department pharmacist Megan Rech, Pharm.D., and colleagues from the Loyola University Health System in Maywood, Ill. Doctors or nurses simply place an atomizer attached to a syringe in the patient's nostril. When they push a plunger, a mist of medicine is released inside the nose, the study authors explained.
Not only is this approach less painful than injections or intravenous treatments, it also reduces the spread of infectious diseases, according to the researchers. In some patients, including children, the elderly, and the obese, the intranasal approach can deliver medication to the bloodstream more quickly than an injection. The study authors also noted that intravenous treatments and injections are difficult to administer in some patients, such as those who are suffering seizures or are combative, intravenous drug users with collapsed veins, and children who are afraid of needles.
Giving medicine through the nose does have drawbacks: It costs more than intravenous treatments and the dose may not be large enough, especially for adults, the study authors said. In addition, the nose approach can't be used for those with some nasal defects or who have restricted blood vessels due to cocaine use. It also may irritate nasal membranes and leave an unpleasant taste in the back of the throat.
Abstract
Full Text (subscription or payment may be required)
Physician's Briefing