January 6, 2017
Long-Term Disability Risk Up for Seniors Who Visit ER
Disability and loss of agility more likely six months after treatment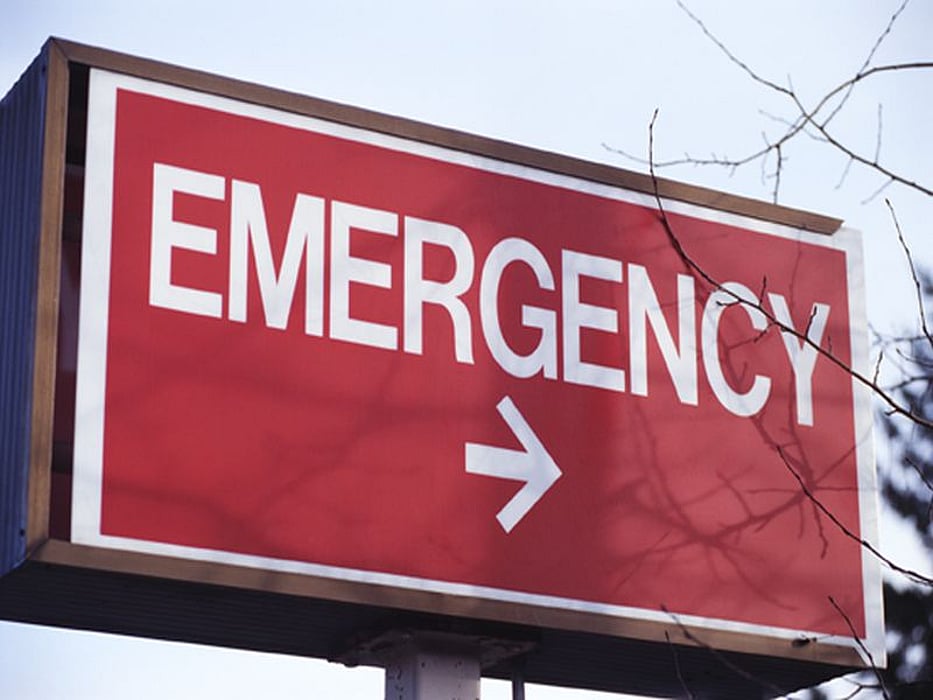 FRIDAY, Jan. 6, 2017 (HealthDay News) -- Seniors treated in an emergency department for illness or injury are more likely to become disabled and less physically agile over the next six months, according to a study published online Jan. 6 in the Annals of Emergency Medicine.
The new study follows up on previous research that found older adults suffer from disability and declines in physical performance after they're hospitalized. This time, the researchers tracked 754 patients 65 and older over 14 years, including some who'd been treated in the emergency department and some who hadn't.
The researchers found that those who'd been discharged from the emergency department were more likely to be disabled, to be living in a nursing home, or to have died over the next six months, compared to those who didn't go to the emergency department.
"We know that if older persons go to the hospital and are admitted, they are at increased risk of disability and functional decline," study author Justine Nagurney, M.D., of the Yale New Haven Hospital in Connecticut, said in a hospital news release. "This study shows that patients discharged from the emergency department, meaning that they were deemed well enough to return home, are also at risk for functional decline. We should be doing something to address that."
Physician's Briefing