March 18, 2020
Most Mass Shooting Events Occur Close to Nontrauma Centers
About half of all events occurred more than 10 miles from a pediatric trauma center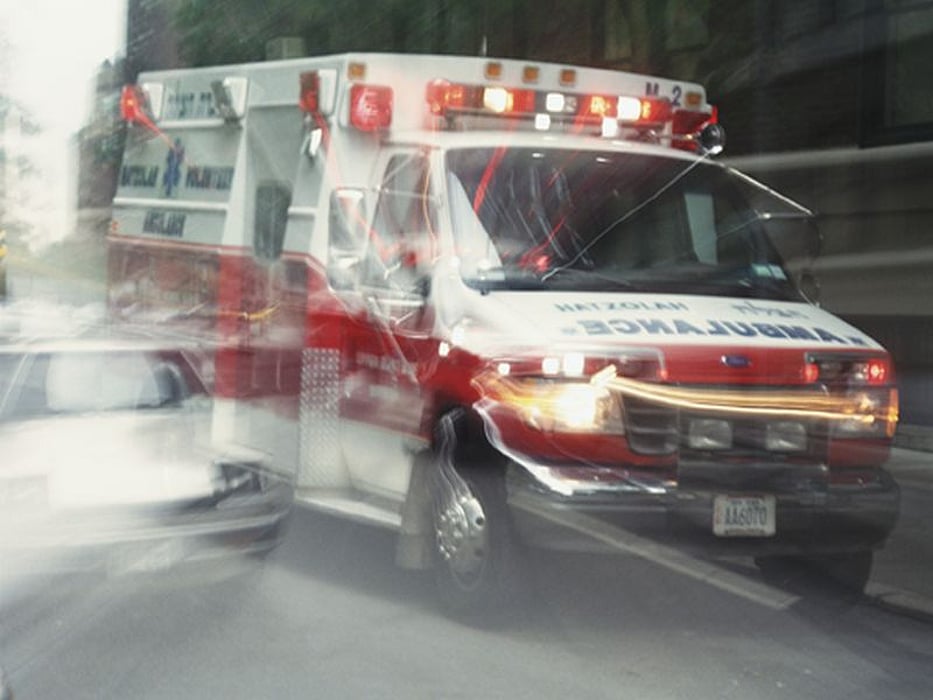 WEDNESDAY, March 18, 2020 (HealthDay News) -- In 2019, there were 187 mass shooting events, most of which occurred closest to a nontrauma center, according to a research letter published online March 18 in JAMA Surgery.
Sage R. Myers, M.D., from the Children's Hospital of Philadelphia, and colleagues examined the location of recent mass shooting events in relation to the nearest hospitals and trauma centers (TCs) based on data from Google Maps.
The researchers identified 187 events that occurred in 38 states during 2019. A total of 1,250 individuals were injured, with a case fatality rate of 23.8 percent (298 individuals killed). In 54 events (28.9 percent), one or more pediatric patients were involved; 27 of these individuals were killed and 88 were injured. Nontrauma center hospitals had a smaller mean distance from incidents compared with adult TCs or pediatric TCs (4.49 versus 13.14 and 43.78 miles, respectively). For 133 events (71.1 percent) involving 845 patients, nontrauma center hospitals were the nearest hospitals. About half of all events (50.80 percent) occurred more than 10 miles from a pediatric TC.
"In the vast majority of events we studied, a non-trauma center was the closest hospital and thus was likely the primary patient-transport destination," Myers said in a statement. "Given that mass shootings are unfortunately commonplace, all hospitals -- regardless of trauma center status -- should expect and prepare for the eventuality of a mass casualty event involving both adults and children."
Abstract/Full Text (subscription or payment may be required)
Physician's Briefing