November 21, 2016
Retail Clinics Don't Reduce ER Visits for Minor Ailments
Many patients still rely on the emergency department for help with minor health problems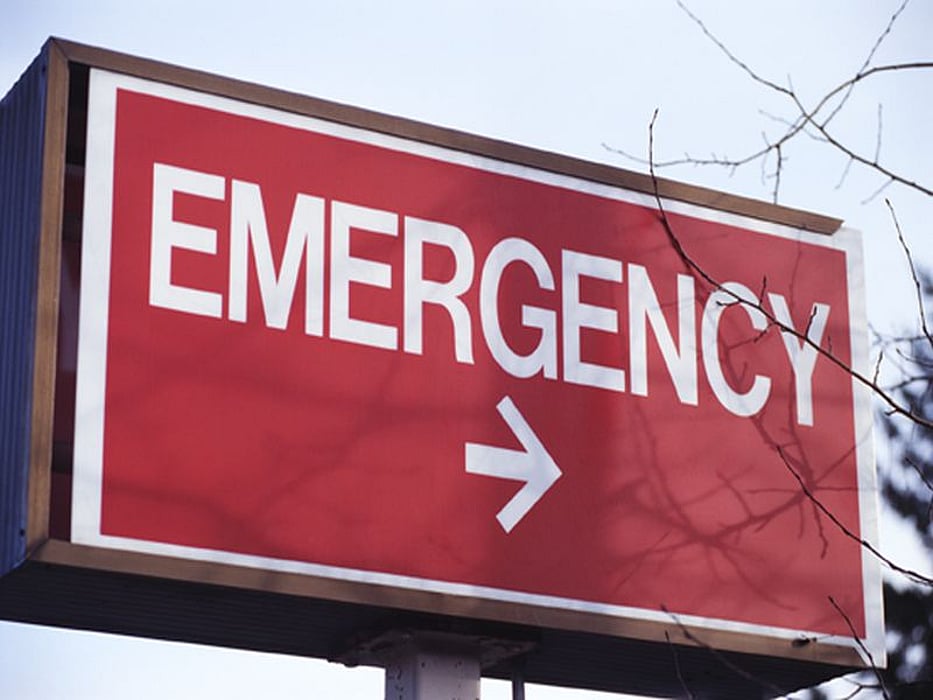 MONDAY, Nov. 21, 2016 (HealthDay News) -- Having retail health clinics near hospitals does not reduce emergency department visits for minor health problems, according to a study published online Nov. 10 in the Annals of Emergency Medicine.
RAND Corporation researchers examined five years of data from 2,053 emergency departments in 23 states.
The team found that the opening of retail medical clinics did not reduce emergency department visits for 11 non-urgent ailments.
"One hope for retail clinics was that they might divert patients from making expensive visits to the emergency department for minor conditions such as bronchitis or urinary tract infections. But we found no evidence that this has been happening," lead author Grant Martsolf, Ph.D., M.P.H., a policy researcher with RAND, said in a corporation news release. "Instead of lowering costs, retail clinics may be substituting for care in other settings, such as primary care practices, or spur some patients to seek care for problems they previously would have treated on their own."
Physician's Briefing