May 1, 2013
SAMHSA: Sharp Rise in ER Visits Due to Zolpidem
Emergency department visits up over 200 percent from 2005 to 2010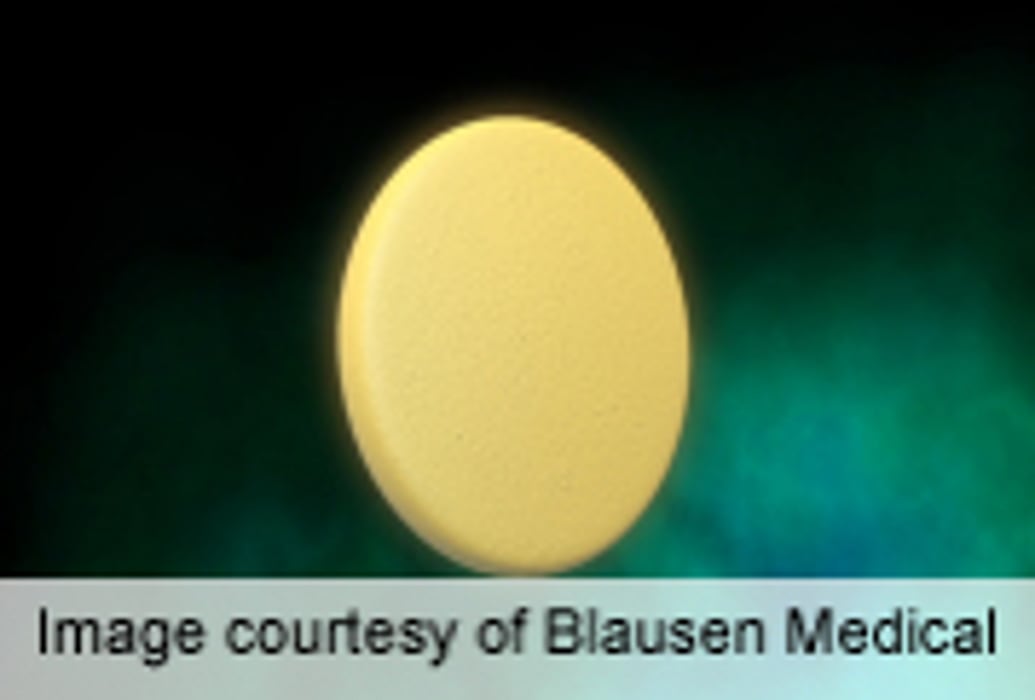 WEDNESDAY, May 1 (HealthDay News) -- Issues related to the prescription sleep medication zolpidem are landing an increasing number of people in emergency departments, according to research conducted by the U.S. Substance Abuse and Mental Health Services Administration (SAMHSA).
The researchers, analyzing findings from a public health surveillance system, found a nearly 220 percent increase between 2005 and 2010 in emergency department cases involving adverse reactions to zolpidem, the active ingredient in drugs like Ambien.
Zolpidem appears to have a larger impact on women, who accounted for 68 percent of emergency department trips in 2010. Both sexes, however, are vulnerable to adverse reactions such as hallucinations, dizziness, and drowsiness while driving. In January of this year, the U.S. Food and Drug Administration required drug manufacturers to halve the recommended dose for women, and suggested lowering the recommended dose for men.
"Although short-term sleeping medications can help patients, it is exceedingly important that they be carefully used and monitored," Pamela S. Hyde, J.D., a SAMHSA administrator, said in a statement. "Physicians and patients need to be aware of the potential adverse reactions associated with any medication, and work closely together to prevent or quickly address any problems that may arise."
Physician's Briefing