June 2, 2017
U.S. Emergency Departments Commonly Overcharging Patients
Minorities and uninsured are the most affected, researchers say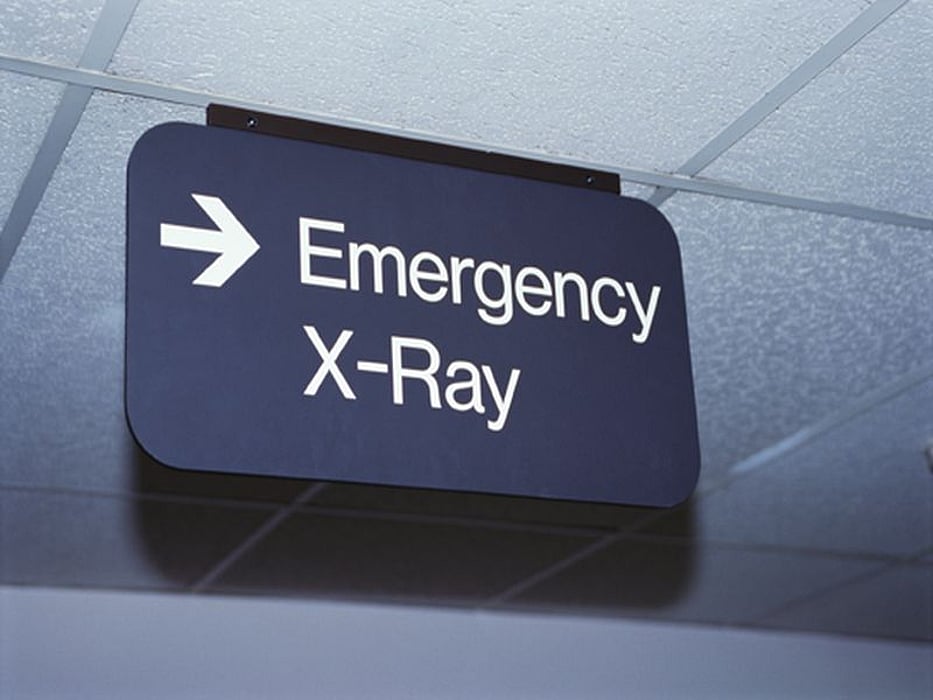 FRIDAY, June 2, 2017 (HealthDay News) -- Americans are routinely overcharged for emergency department care, and minority and uninsured patients are most likely to face this issue, according to a study published online May 30 in JAMA Internal Medicine.
Researchers analyzed 2013 billing records for 12,337 emergency medicine doctors nationwide.
Overall, charges ranged from 1.0 to 12.6 times ($100 to $12,600) more than what Medicare paid for services. Emergency departments with the highest fees were most often in for-profit hospitals in the southeastern and midwestern United States. These facilities were also more likely to serve higher numbers of uninsured, black, and Hispanic patients, the researchers said.
"Our study found that inequality is then further compounded on poor minority groups, who are more likely to receive services from hospitals that charge the most," study senior investigator Martin Makary, M.D., M.P.H., a professor of surgery at Johns Hopkins University in Baltimore, said in a university news release. "This study adds to the growing pile of evidence that to address the huge disparities in health care, health-care pricing needs to be fairer and more transparent."
Abstract/Full Text (subscription or payment may be required)
Physician's Briefing