January 9, 2017
Valerian Root Supplement Use Linked to Severe Hyponatremia
Case of 47-year-old female highlights dangers associated with some herbal supplements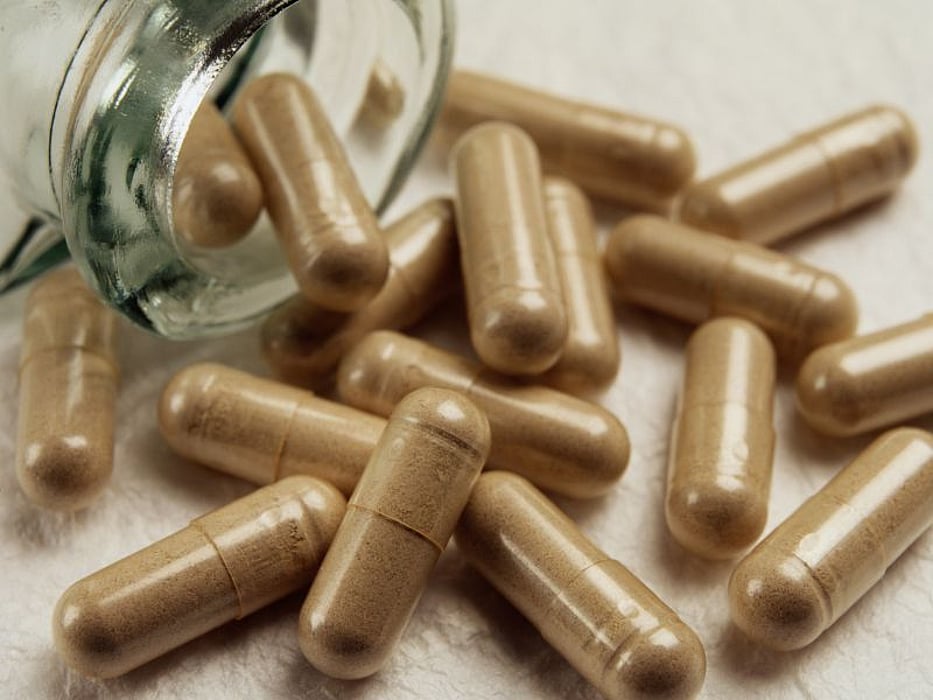 MONDAY, Jan. 9, 2017 (HealthDay News) -- A case of acute severe hyponatremia secondary to polydipsia in association with increased use of herbal remedies has been presented in BMJ Case Reports.
Oliver T.R. Toovey, M.B.Ch.B., from the Milton Keynes Hospital NHS Foundation Trust in the United Kingdom, and colleagues describe the case of a previously fit and well 47-year-old woman who was brought into the emergency department after a brief period of confusion and altered behavior followed by a collapse and generalized tonic-clonic seizure.
The authors note that the patient had very low sodium, ionized calcium, raised lactate, and raised bilirubin on initial blood gas analysis. She had reported increased thirst over the previous two to three days. The patient had regularly taken milk thistle, molkosan, l-theanine, glutamine, vitamin B compound, vervain, sage tea, green tea, and valerian root, and had been increasingly taking them all together due to increased stress and suffering with low mood. The patient had no psychiatric history. The initial confusion and generalized seizures were precipitated by hyponatremia. The patient was initially treated in the emergency department with hypertonic saline. She responded to sodium replacement given in the intensive care unit. She was discharged home with no neurological sequelae and normal serum sodium and had no ongoing polydipsia.
"Valerian root has now been suspected in two cases associated with severe, life-threatening hyponatremia and health care professionals should be vigilant to this," the authors write.
Physician's Briefing