April 24, 2018
Black Men More Likely to Die From Firearm Homicide
However, white men at higher risk for firearm suicide in all states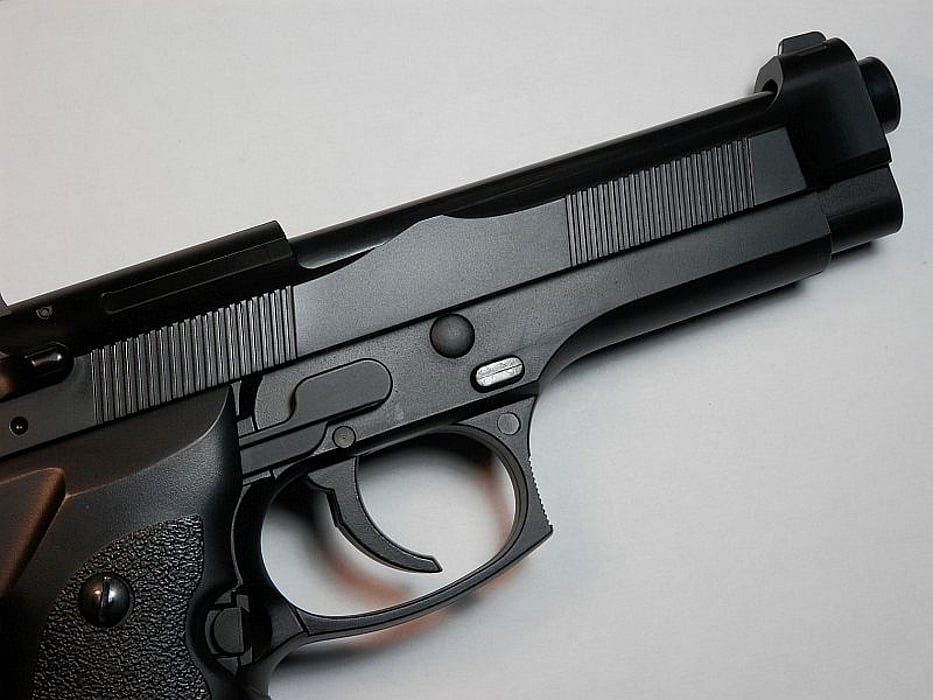 TUESDAY, April 24, 2018 (HealthDay News) -- Firearm homicides are much more common among black men compared to white men, particularly in rust belt states, according to a study published online April 24 in the Annals of Internal Medicine.
Corinne A. Riddell, Ph.D., from McGill University in Montreal, and colleagues used the U.S. Centers for Disease Control and Prevention's Wide-ranging Online Data for Epidemiologic Research database in order to compare the rates of firearm and non-firearm homicide and suicide in black and white non-Hispanic men by U.S. state (2008 to 2016).
The researchers found that over the nine-year study period, there were 84,113 homicides and 251,772 suicides. There was wide variation by state in terms of black-white differences in rates of firearm homicide and suicide. Compared to white men, black men had between nine and 57 additional firearm homicides per 100,000 per year, with the rate much higher in black men in Missouri, Michigan, Illinois, Indiana, and Pennsylvania (>40 additional firearm homicides per 100,000 per year). For firearm suicides, white men had between two fewer and 16 more per 100,000 per year, with the largest inequalities observed in southern and western states and the smallest inequalities in the District of Columbia and densely populated northeastern states.
"Firearms feature differently in the deaths of black and white men in the United States," the authors write. "The large variation in homicide and suicide rates and their racial differences across states highlight areas where policies may help reduce the rates of homicide and suicide, as well as their racial disparities."
Physician's Briefing