June 18, 2020
CDC: Deaths From Exposure to Heat-Related Conditions Identified
Total of 10,526 deaths identified during 2004 to 2018; rates up for men, older adults, AI/ANs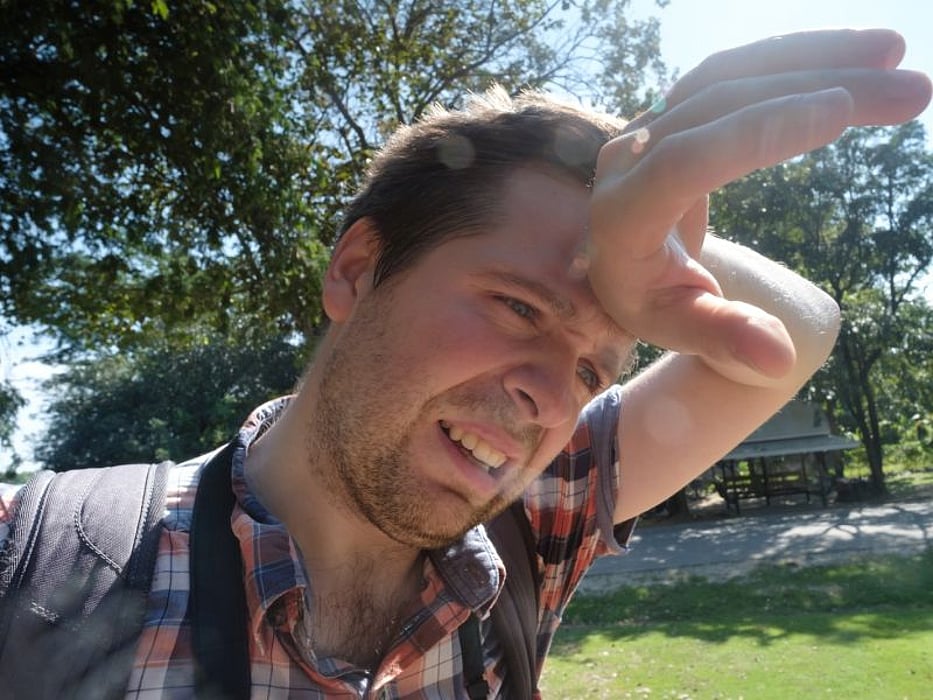 THURSDAY, June 18, 2020 (HealthDay News) -- A total of 10,527 deaths resulting from exposure to heat-related conditions were identified during 2004 to 2018, according to research published in the June 19 issue of the U.S. Centers for Disease Control and Prevention Morbidity and Mortality Weekly Report.
Ambarish Vaidyanathan, Ph.D., from the National Center for Environmental Health at the CDC in Atlanta, and colleagues analyzed mortality data from the National Vital Statistics System to examine patterns in heat-related deaths and comorbid conditions associated with deaths resulting from heat exposure.
The researchers identified 10,527 deaths resulting from exposure to heat-related conditions during 2004 to 2018. Among men, persons aged ≥65 years, non-Hispanic American Indian/Alaska Natives, and those living in noncore nonmetropolitan and large central metropolitan counties, the rate of heat-related mortality tended to be higher. Natural heat exposure contributed to deaths attributed to certain chronic medical conditions and other external causes, including 34 percent of deaths from ischemic heart disease, 10 percent of deaths from hypertension, and 18 percent of deaths from alcohol poisoning and drug overdoses. To mitigate heat-related deaths, successful public health interventions include conducting outreach to vulnerable communities to increase awareness of symptoms and provide guidance on staying hydrated and cool. For persons in need of safe, cool environments during hot weather conditions, federal, state, local, and tribal jurisdictions should open cooling centers, the researchers note.
"A coordinated approach across health care sectors is needed to prevent heat-related mortality in the United States," the authors write.
Physician's Briefing