December 26, 2019
Mortality Due to Fire, Heat, Hot Substances Declined Globally
Decline in mortality from 1990 to 2017; regional variation observed in age-standardized incidence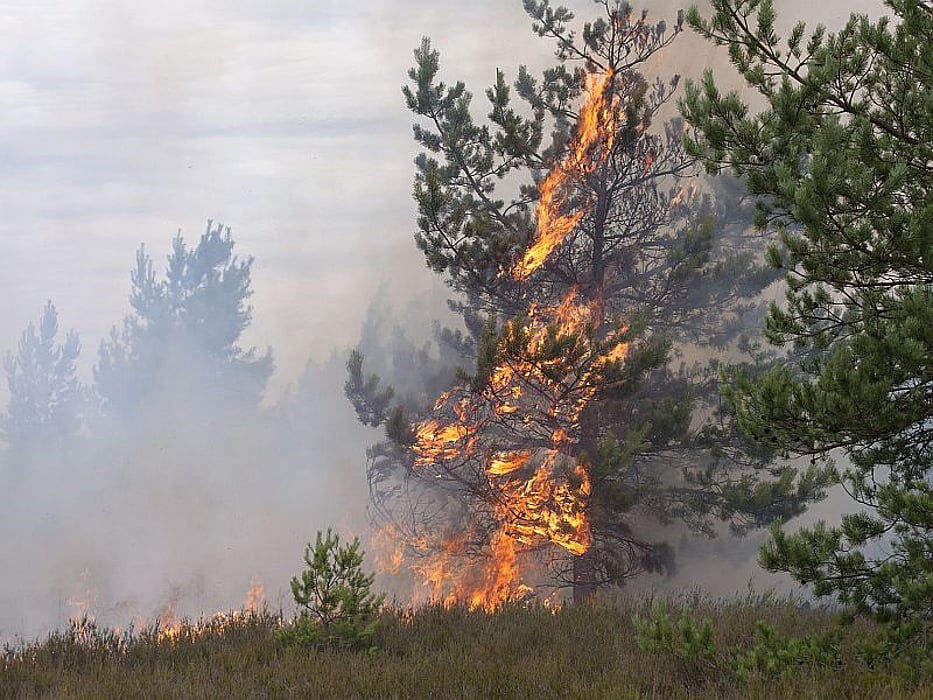 THURSDAY, Dec. 26, 2019 (HealthDay News) -- From 1990 to 2017, there was a general decline in global mortality due to fire, heat, and hot substances, although considerable regional variation was observed in incidence, according to a study published online Dec. 18 in Injury Prevention.
Spencer L. James, M.D., M.P.H., from the University of Washington in Seattle, and colleagues used the Global Burden of Disease 2017 study to examine the impact of fires, heat, and hot substances in terms of associated morbidity and mortality.
The researchers found that in 2017, there were 8,991,468 new fire, heat, and hot substance injuries globally, with 120,632 deaths. The age-standardized mortality due to fire, heat, and hot substances decreased from 1990 to 2017 at the global levels, but there was variation in age-standardized incidence regionally; some regions, such as Southern Latin America, experienced an increase, while other regions, such as high-income North America, experienced a significant decrease.
"The variation in these patterns highlights the need for universal access to care services that can mitigate disability and death from these injuries, as well as the importance of injury prevention methods that emphasize safety in consumer products and residential and occupational spaces as populations grow and concentrate as well as education and policy-level interventions," the authors write.
Two authors disclosed financial ties to the pharmaceutical industry.
Physician's Briefing