April 25, 2019
Emergency Medical Diseases Account for About Half of Mortality
31 emergency medical diseases contribute 50.7 percent of global mortality in 195 countries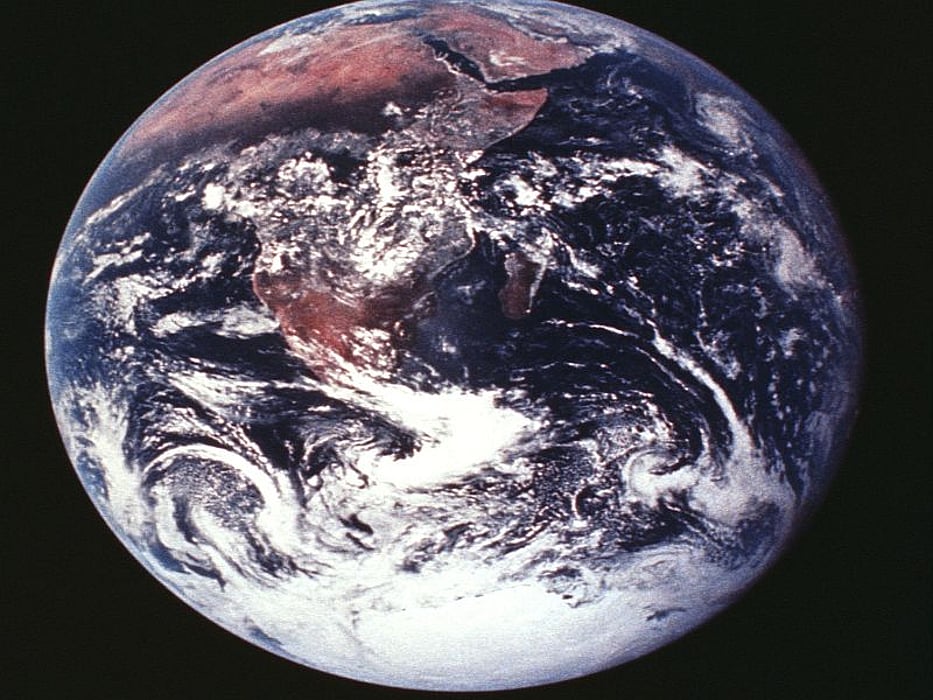 THURSDAY, April 25, 2019 (HealthDay News) -- Emergency medical diseases (EMDs) contribute to about half of mortality and two-fifths of the burden of diseases globally, according to a study recently published in BMJ Global Health.
Junaid Razzak, M.B.B.S., M.D., Ph.D., from Johns Hopkins University in Baltimore, and colleagues used data from the 1990 and 2015 Global Burden of Disease Study to assess the morbidity and mortality of 249 medical conditions in 195 countries. Based on earlier published work, 31 diseases were classified as emergency medical diseases. Two indicators were developed: the emergency disease mortality rate (EDMR) and the emergency disease burden (EDB). These indicators were compared across countries, regions, and income groups.
The researchers noted 28.3 million deaths due to EMDs in 2015. EMDs contributed to 50.7 and 41.5 percent of mortality and all burden of diseases, respectively. Compared with high-income countries, low-income countries had a 4.4 times higher EDB. In the African and European regions, the EDB was 273 and 100 disability-adjusted life years per 1,000, respectively. From 1990 to 2015, there was a 6 percent increase in overall mortality due to EMDs. In 2015, about 60 percent of EMDs were due to injuries, ischemic heart disease, lower respiratory infections, and hemorrhagic strokes (22, 17, 11, and 7 percent, respectively).
"The high mortality due to EMDs makes the case for evidence-based strengthening of the health care system, including community-based emergency care, transportation, training communication systems and treatment facilities, as well as focus on upstream modifiable risk factors and downstream acute and rehabilitation services," the authors write.
Physician's Briefing