October 24, 2018
7 Children Dead From Adenovirus Outbreak in New Jersey
Outbreak occurred at a nursing and rehabilitation facility; 11 other children infected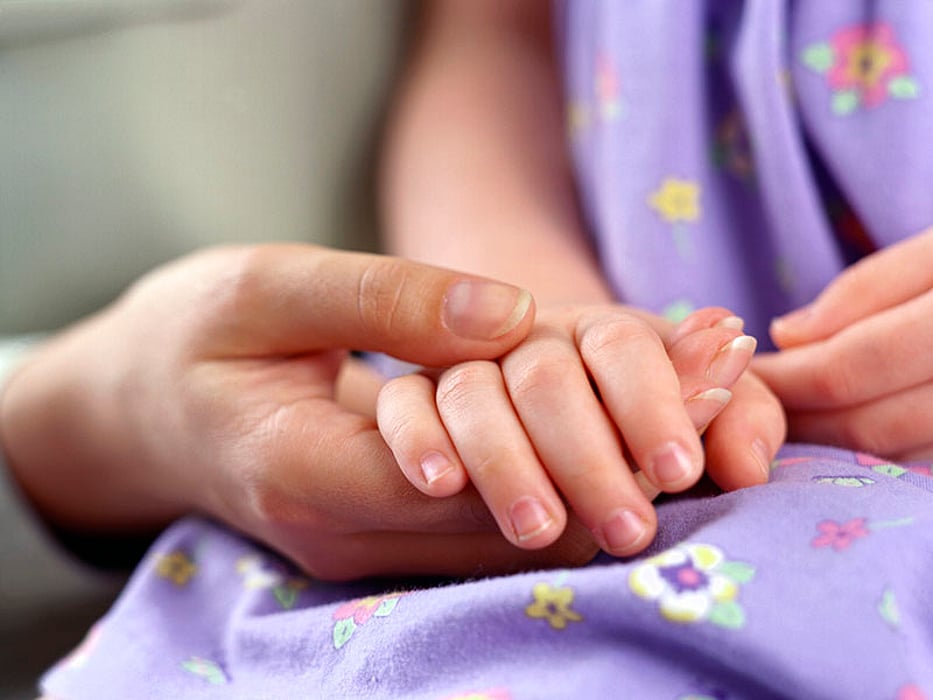 WEDNESDAY, Oct. 24, 2018 (HealthDay News) -- New Jersey health officials on Wednesday confirmed the deaths of seven children after infection with an adenovirus.
Eleven other children are infected, and all cases occurred at the same health care facility, the Wanaque Center for Nursing and Rehabilitation in Haskell, according to New Jersey Commissioner of Health Shereef Elnahal, M.D.
"This is an ongoing outbreak investigation," Elnahal said in a statement. "Unfortunately, the particular strain of adenovirus 7 in this outbreak is affecting medically fragile children with severely compromised immune systems. The strain has been particularly associated with disease in communal living arrangements and can be more severe."
Elnahal said his inspection team "on Sunday found minor hand washing deficiencies" at the Wanaque Center, "and the Health Department is continuing to work closely with the facility on infection control issues."
Physician's Briefing