November 8, 2017
In ER, Combination of Ibuprofen, Acetaminophen Relieves Pain
No difference in pain reduction for ibuprofen and acetaminophen vs. 3 opioid/acetaminophen combos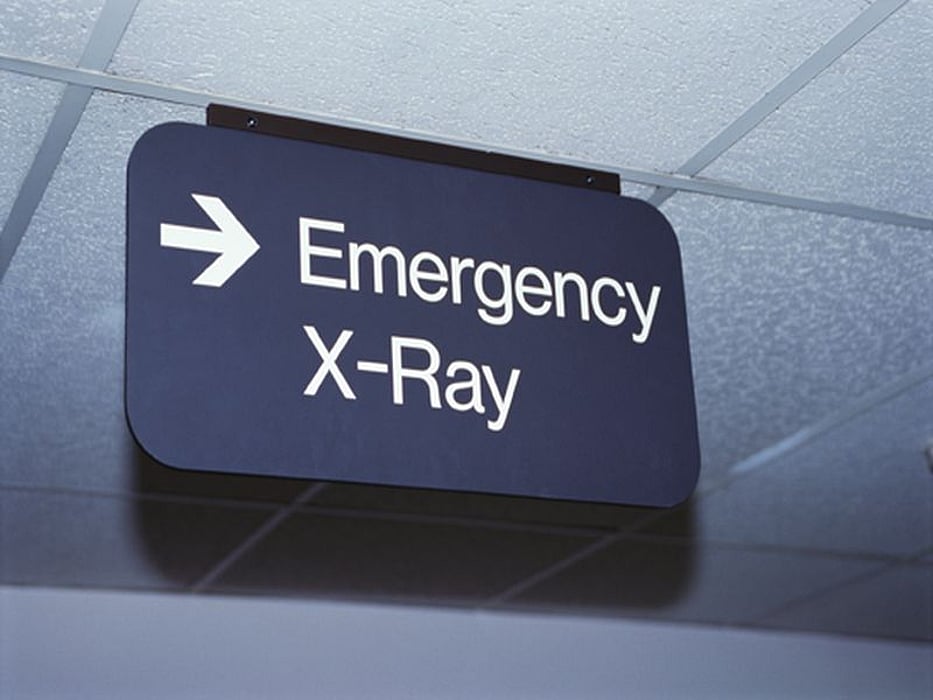 WEDNESDAY, Nov. 8, 2017 (HealthDay News) -- For patients presenting to the emergency department with acute extremity pain, the combination of ibuprofen and acetaminophen does not differ in terms of pain reduction from three different opioid and acetaminophen combination analgesics, according to a study published online Nov. 7 in the Journal of the American Medical Association.
Andrew K. Chang, M.D., from Albany Medical College in New York, and colleagues compared the efficacy of four combination analgesics in a randomized clinical trial that included 416 patients aged 21 to 64 years with moderate to severe acute extremity pain, of whom 411 patients were analyzed.
The researchers found that the baseline mean numerical rating scale (NRS) pain score was 8.7 on an 11-point scale. There were reductions in the mean NRS pain score of 4.3 in the ibuprofen and acetaminophen group compared with 4.4, 3.5, and 3.9 in the oxycodone and acetaminophen group, the hydrocodone and acetaminophen group, and the codeine and acetaminophen group (P = 0.053) at two hours. From baseline to two hours, the largest difference in decline in the NRS pain scores was between the oxycodone and acetaminophen group and the hydrocodone and acetaminophen group (difference, 0.9; 99.2 percent confidence interval, -0.1 to 1.8), which was less than the minimum clinically important difference of 1.3.
"Further research to assess adverse events and other dosing may be warranted," the authors write.
Abstract/Full Text (subscription or payment may be required)
Editorial (subscription or payment may be required)
Physician's Briefing