September 13, 2016
Most Patients Taking Opioids Open to Receiving Naloxone Rx
More than a third of patients reported beneficial behavior changes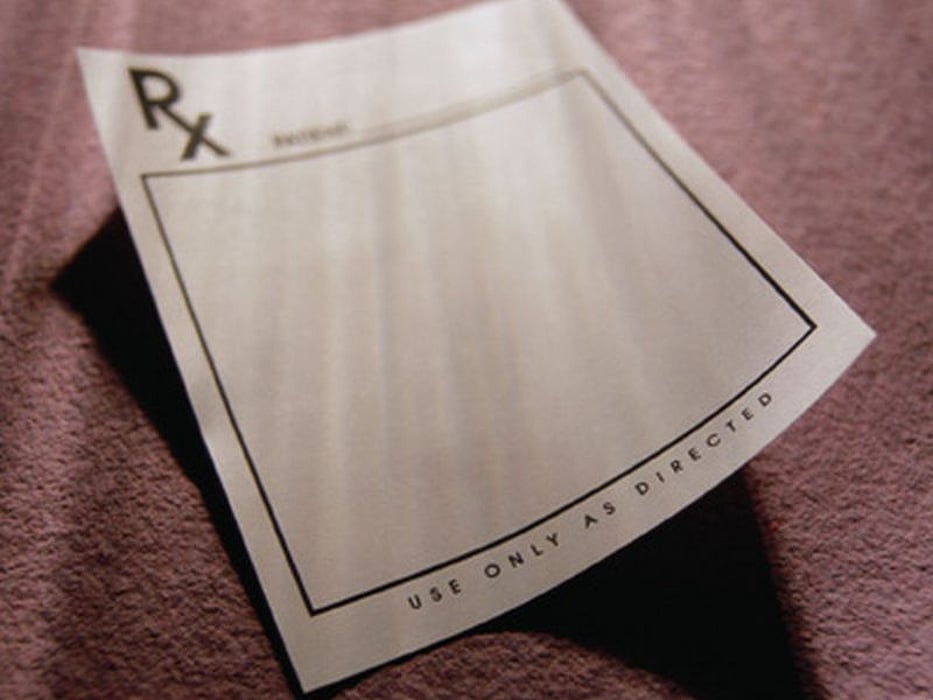 TUESDAY, Sept. 13, 2016 (HealthDay News) -- A new, small survey of patients taking opioids found that most were willing to also fill prescriptions for naloxone. The report was published in the September/October issue of the Annals of Family Medicine.
Phillip Coffin, M.D., of the San Francisco Department of Public Health's Center for Public Health Research, and colleagues surveyed 60 adults who received opioid prescriptions from 2013 to 2015. Ninety percent had never been prescribed naloxone before; 82 percent had filled new prescriptions for the medication.
The researchers found that only 13 were concerned about being offered naloxone, with some saying they felt judged or offended. Almost all of the patients (97 percent) said they thought that everyone who gets a prescription for an opioid should also be prescribed naloxone. More than one-third of the patients (37 percent) reported beneficial behavior changes. Of those, eight specifically pointed to improvements like handling dosing and the timing of doses in a safer manner. Three patients said they were actually administered naloxone for an overdose over a period of about six months.
"Physicians should absolutely consider prescribing naloxone with opioids," Coffin told HealthDay. "Some providers have voiced concern that prescribing naloxone to patients could result in negative patient reactions. We found that this was rare. Even among the few with a negative initial reaction, all but one patient still wanted naloxone again in the future."
Physician's Briefing