July 31, 2017
Opioid-Related Fatal Car Crashes Up 7-Fold in Last Two Decades
Increases in opioid consumption carry adverse health consequences beyond overdose morbidity, mortality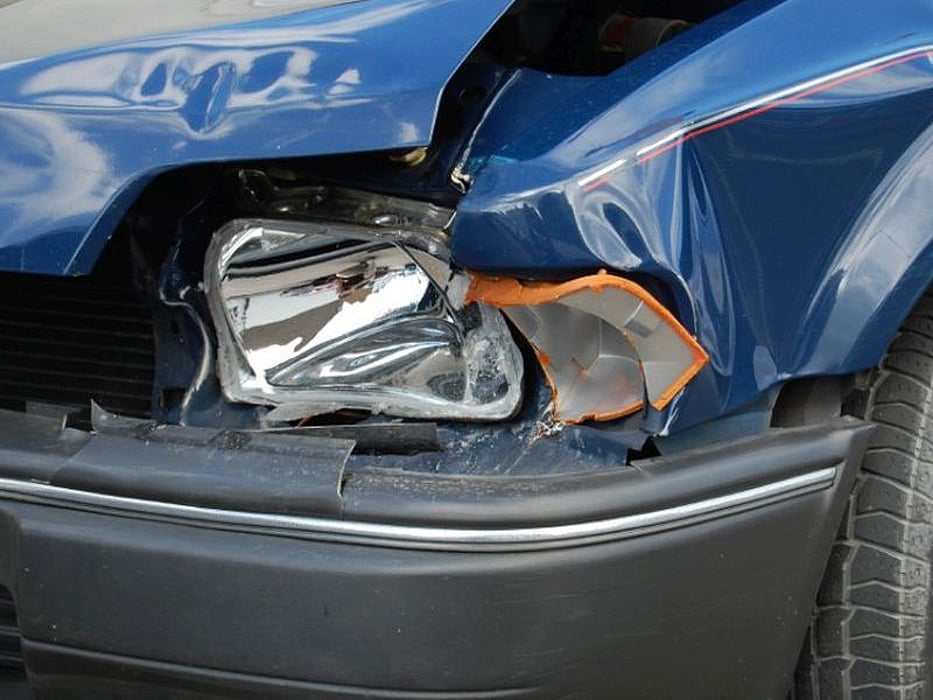 MONDAY, July 31, 2017 (HealthDay News) -- There has been a seven-fold increase in the number of drivers killed in car crashes while under the influence of prescription opioids, according to a report published online July 20 in the American Journal of Public Health.
Stanford Chihuri, M.P.H., staff associate in the department of anesthesiology at the College of Physicians and Surgeons at Columbia University Medical Center in New York City, and coauthor Guohua Li, M.D., a professor of epidemiology at Columbia's Mailman School of Public Health, studied two decades of data from the Fatality Analysis Reporting System, which was created by the National Highway Traffic Safety Administration. Chihuri and Li focused on drivers who died within one hour of a motor vehicle crash in California, Hawaii, Illinois, New Hampshire, Rhode Island, and West Virginia. These states routinely test for drugs in people who have died in car crashes.
The researchers found that the prevalence of prescription opioids detected in fatally injured drivers increased from 1.0 percent in 1995 to 7.2 percent in 2015. Of the 36,729 drivers in the analysis, 23.9 percent had drugs in their system, of which 3.3 percent were prescription opioids, the researchers found. Among the drivers who tested positive for opioids, 30.0 percent also had high levels of alcohol and 66.9 percent had traces of other drugs. More women than men tested positive for opioids -- 4.4 versus 2.9 percent.
"The opioid epidemic has been defined primarily by the counts of overdose fatalities," Li said in a Columbia University news release. "Our study suggests that increases in opioid consumption may carry adverse health consequences far beyond overdose morbidity and mortality."
Abstract
Full Text (subscription or payment may be required)
Physician's Briefing