September 8, 2020
Almost 1 in 100 May Die From Firearms, Overdose, or Motor Vehicle Accident
Variance in lifetime risk seen across demographic subpopulations and states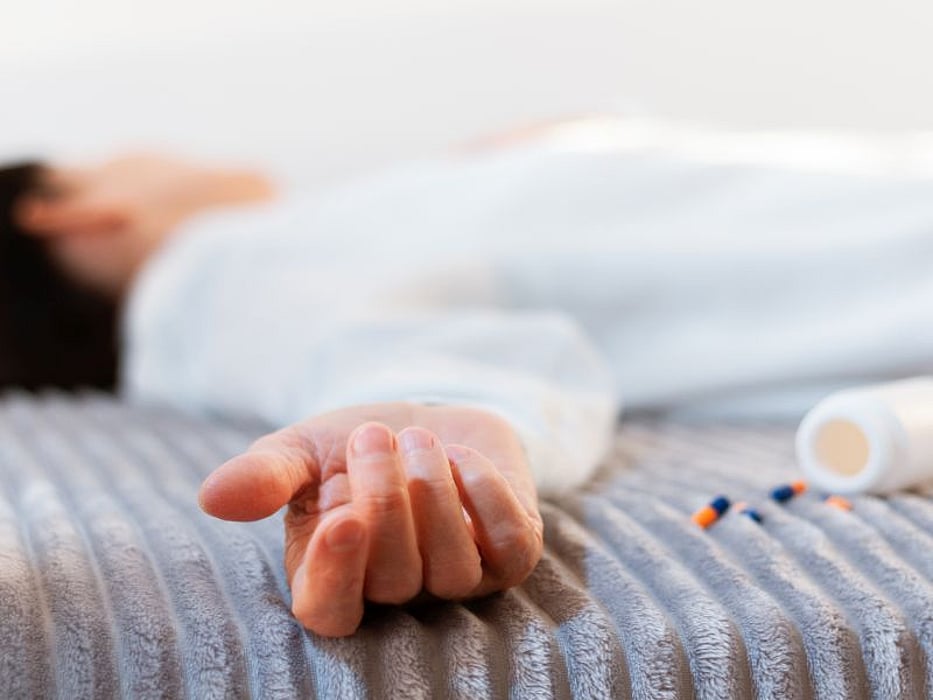 TUESDAY, Sept. 8, 2020 (HealthDay News) -- The lifetime risk for death from firearms and drug overdoses varies by race and geography, according to a study recently published in The American Journal of Medicine.
Ashwini R. Sehgal, M.D., from the Case Western Reserve University in Cleveland, used 2018 data from the U.S. Centers for Disease Control and Prevention to assess the cumulative lifetime risk for death from firearms, drug overdose, and motor vehicle accidents.
Sehgal found that the lifetime risk for death from firearms was 0.93 percent, the lifetime risk for death from drug overdoses was 1.52 percent, and the lifetime risk from motor vehicle accidents was 0.92 percent. This finding suggests that one of every 100 American children will die from firearms and one out of every 70 will die from overdose. However, among Black men, the lifetime risk for firearm death was 2.61 percent, yielding an estimate that one out of 38 Black men will die from firearms. The lifetime risk for drug overdose death was highest among residents of West Virginia (3.54 percent), which is equivalent to one out of every 28 residents dying from a drug overdose.
"The big differences in firearm and overdose deaths by race, gender, state, and country, and the sizeable changes over time indicate that high levels of firearm and overdose deaths are not inevitable," Sehgal said in a statement.
Abstract/Full Text (subscription or payment may be required)
Physician's Briefing