January 28, 2014
Falls Top Car Crashes as Leading Cause of U.S. Spinal Injuries
Rates rising fastest among seniors, study finds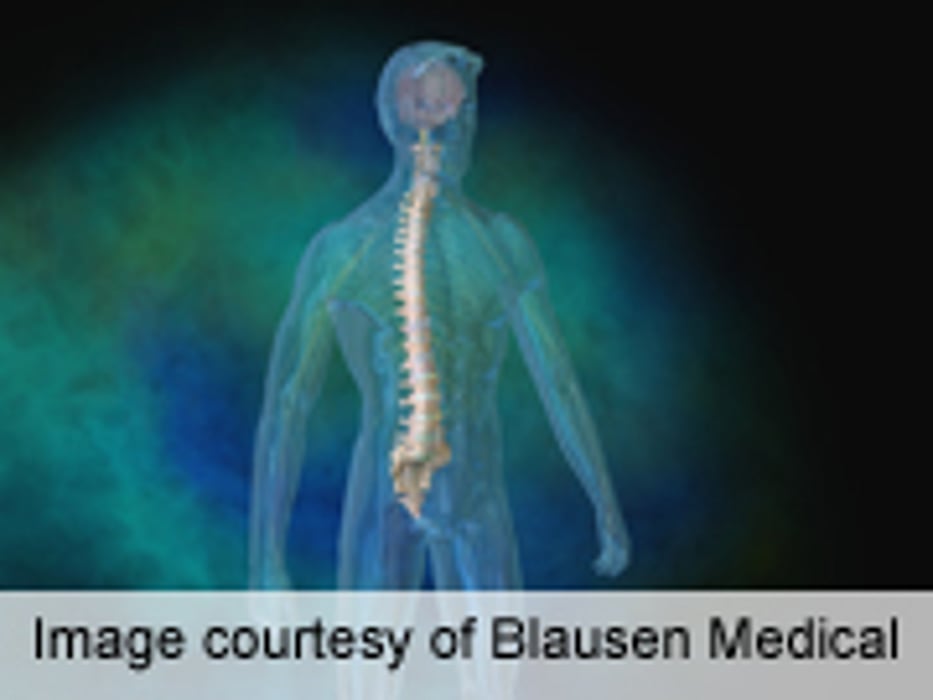 TUESDAY, Jan. 28, 2014 (HealthDay News) -- Spinal cord injury rates in the United States are rising, and the leading cause now appears to be falls suffered by seniors rather than traffic crashes, according to a new study published in the Feb. 1 issue of the Journal of Neurotrauma.
The researchers analyzed data from more than 43,000 adults with spinal cord injuries who were treated in hospital emergency rooms between 2007 and 2009. The incidence rate among people aged 18 to 64 dipped from about 52 people per million in 2007 to about 50 per million in 2009, according to a Johns Hopkins Medicine news release. The rate of spinal injuries among people 65 and older rose from about 79 people per million to nearly 88 per million during that time, according to the study.
Falls accounted for 41.5 percent of spinal cord injuries during the study period, followed by traffic crashes at 35.5 percent. The researchers also found that fall-related spinal cord injuries accounted for 30 percent of all injuries among seniors in 2009, compared to 23.6 percent in 2007. The researchers also found that seniors with spinal cord injuries are four times more likely than younger patients to die from those injuries in the emergency room. Older patients also are six times more likely to die after being admitted to the hospital with a spinal injury.
"We are seeing a changing face in the epidemiology of spinal cord injury," study co-leader Edward Hammond, M.D., Ph.D., a research associate at the International Center for Spinal Cord Injury at the Kennedy Krieger Institute in Baltimore, said in the news release.
Full Article
Abstract
Full Text (subscription or payment may be required)
Physician's Briefing