November 8, 2017
Delay in Tranexamic Acid Administration Reduces Benefit
Survival benefit decreases by 10 percent for every 15-minute delay in treatment for severe bleeding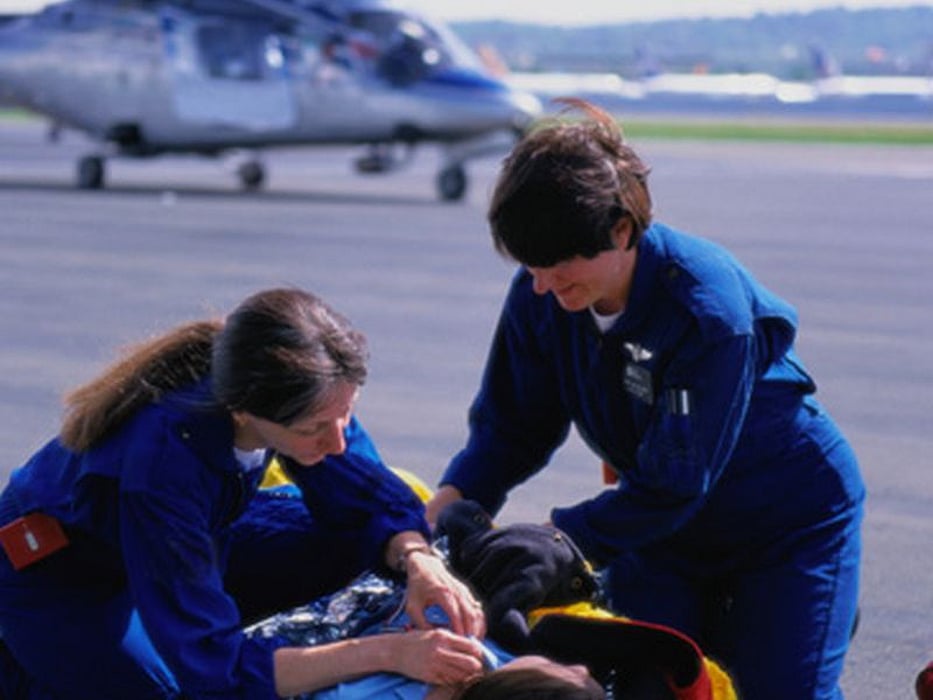 WEDNESDAY, Nov. 8, 2017 (HealthDay News) -- For patients with acute severe bleeding, any delay in treatment with tranexamic acid is associated with a reduction in the survival benefit, according to a meta-analysis published online Nov. 7 in The Lancet.
Angà Gayet-Ageron, M.D., from the London School of Hygiene & Tropical Medicine, and colleagues obtained data for 40,138 patients from two randomized trials of tranexamic acid in acute severe bleeding (traumatic and postpartum hemorrhage) to examine the impact of treatment delay on treatment effectiveness.
The researchers identified 3,558 deaths, of which 40 percent were from bleeding. Overall, 63 percent of bleeding deaths occurred within 12 hours of onset. There was a peak in deaths from postpartum hemorrhage at two to three hours after childbirth. Tranexamic acid was correlated with a significant increase in overall survival from bleeding (odds ratio, 1.2), with no heterogeneity based on bleeding site. The treatment benefit was reduced by treatment delay. Survival was improved by more than 70 percent with immediate treatment; thereafter, for every 15 minutes of treatment delay, the survival benefit decreased by 10 percent until three hours, after which there was no benefit.
"Death from bleeding occurs soon after onset and even a short delay in treatment reduces the benefit of tranexamic acid administration. Patients must be treated immediately," the authors write. "Further research is needed to deepen our understanding of the mechanism of action of tranexamic acid."
The study was partially funded by Pfizer.
Physician's Briefing