May 17, 2021
DDW: Semaglutide May Up Weight Loss After Endoscopic Sleeve Gastroplasty
Average total body weight loss following ESG was 26.7 percent with semaglutide pen versus 19.6 percent with sham pen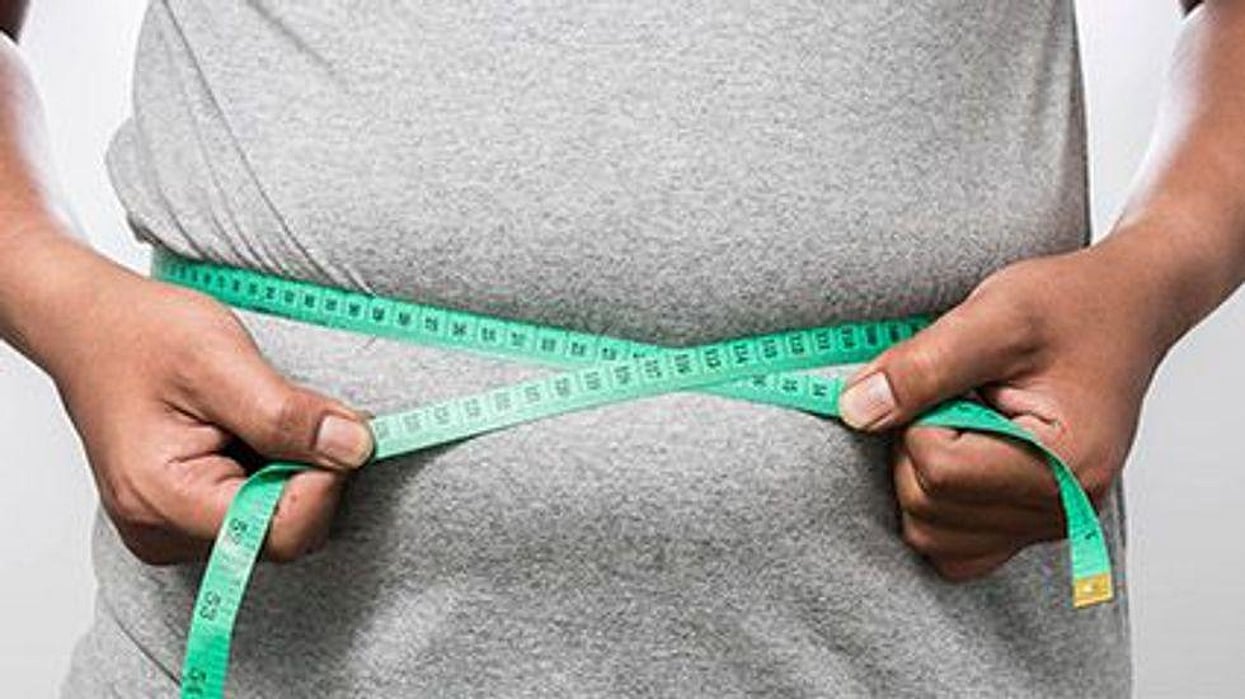 MONDAY, May 17, 2021 (HealthDay News) -- Following minimally invasive endoscopic sleeve gastroplasty (ESG) with semaglutide therapy may boost weight loss, according to a study presented at the 2021 Digestive Disease Week, held virtually from May 21 to 23.
Anna Carolina Hoff, M.D., from Angioskope Brazil in São José, and colleagues assessed the effects of semaglutide therapy after ESG on body mass index, occurrence of side effects, and possible alterations in amylase and lipase. Patients were randomly assigned to either the semaglutide pen (27 patients) or the sham pen (28 patients).
The researchers found that percent total body weight loss was 26.7 for the semaglutide group and 19.6 for the sham group, while percent excess weight loss was 86.3 and 60.4, respectively. Percent change in body fat mass was 12.7 with semaglutide and 9.0 in the sham group. Change in hemoglobin A1c also favored semaglutide (0.95 versus 0.61). All semaglutide doses (initial dosage, 0.25 mg; maximum dose, 1.5 mg) were generally well tolerated and presented no new safety concerns. The most common adverse events were dose-related gastrointestinal symptoms (e.g., nausea).
"We now have a minimally invasive procedure that can be just as successful when combined with semaglutide and can be made available to even more people looking to lose a significant amount of weight," Hoff said in a statement.
Physician's Briefing