October 31, 2018
Scientists Say Neanderthals Were Exposed to Lead, Too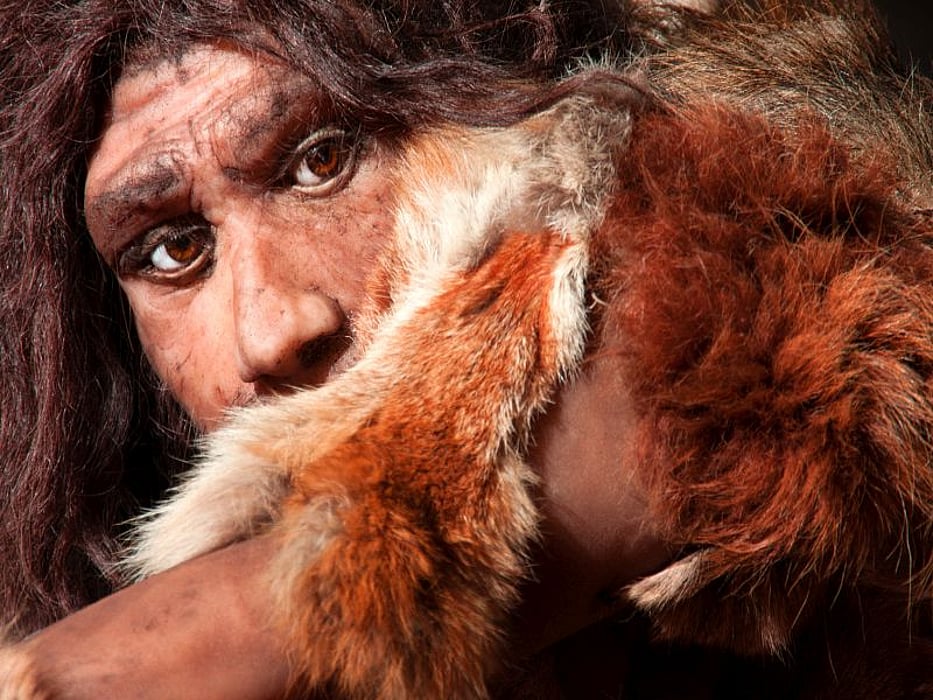 WEDNESDAY, Oct. 31, 2018 (HealthDay News) -- The earliest evidence of lead exposure has been discovered in 250,000-year-old teeth from the remains of two Neanderthals found in southeastern France, researchers say.
"Traditionally, people thought lead exposure occurred in populations only after industrialization, but these results show it happened prehistorically, before lead had been widely released into the environment," said study co-author Christine Austin. She's an assistant professor in the department of environmental medicine and public health at the Icahn School of Medicine at Mount Sinai, in New York City.
The teeth also revealed information about nursing and weaning during that time.
Analysis of the teeth showed short-term exposure to lead during cooler seasons, possibly from consuming contaminated food or water, or inhaling smoke from fires containing lead.
"Our team plans to analyze more teeth from our ancestors and investigate how lead exposures may have affected their health, and how that may relate to how our bodies respond to lead today," Austin added in a Mount Sinai news release.
Because the study involved only two subjects' teeth, it's impossible to make broad generalizations about Neanderthals, but these research methods offer a new way to learn about long-extinct species, according to the scientists.
The study was published online Oct. 31 in the journal Science Advances.
More information
The Smithsonian National Museum of Natural History has more on Neanderthals.
SOURCE: Mount Sinai, news release, Oct. 31, 2018
Consumer News