August 6, 2018
Study Forecasts Dramatic Floods in Western U.S. Due to Climate Change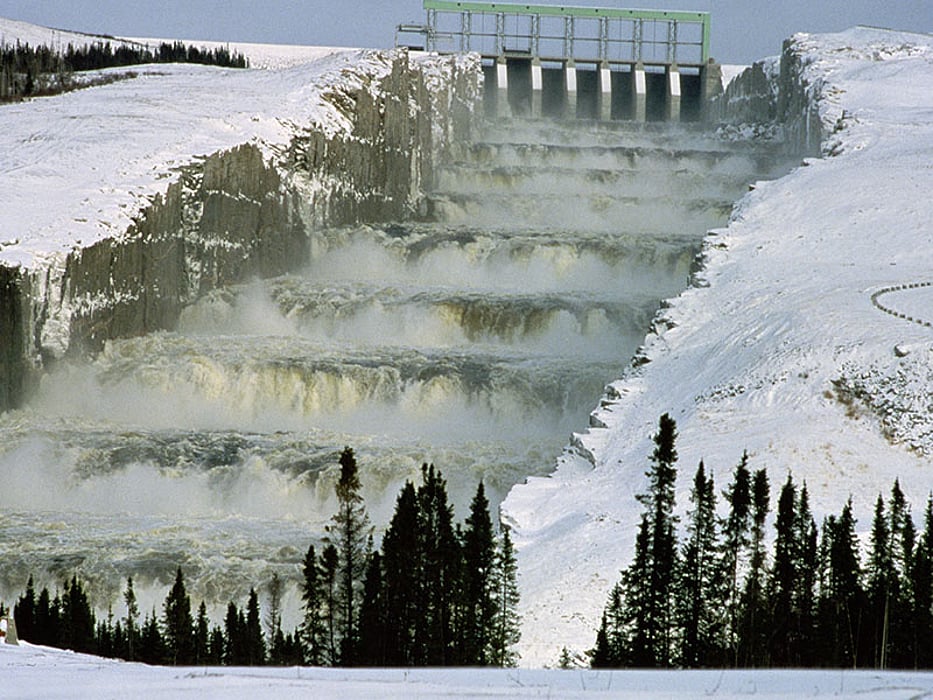 MONDAY, Aug. 6, 2018 (HealthDay News) -- Climate change could more than double the risk of rain-on-snow flooding in parts of the western United States and Canada by the end of the century, researchers report.
The risk is highest in the Sierra Nevada, the Colorado River headwaters and the Canadian Rocky Mountains. Rain-on-snow events can cause damaging flooding as rapid snowmelt triggered by prolonged rainfall overwhelms downstream rivers and reservoirs.
Experts say these kinds of floods could become more frequent as temperatures warm and rain that once might have fallen as snow increases.
In some areas, rain-on-snow flood risk could rise by as much as 200 percent, according to University of Colorado at Boulder scientists.
In warmer areas, less frequent snow-cover at some elevations would reduce the danger. Scientists predict that rain-on-snow flood risk could drop in lower elevations in coastal regions of California, Oregon, Washington and British Columbia.
The study was published Aug. 6 in the journal Nature Climate Change.
Heavy and prolonged rainfall on snow can trigger rapid melting. A near-catastrophic failure of California's Oroville Dam in 2017 was caused by such an event. The resulting flood led to $1 billion in infrastructure damage and the evacuation of 188,000 people, the researchers said.
"Rain-on-snow events can be intense and dangerous in mountainous areas, but they are still relatively poorly understood," study lead author Keith Musselman said in a university news release. He's a research associate at the university's Institute of Arctic and Alpine Research.
"We were surprised at how big some of the projected changes were," he said. "We didn't expect to see huge percentage increases in places that already have rain-on-snow flooding."
More information
NASA has more on climate change.
SOURCE: University of Colorado at Boulder, news release, Aug. 6, 2018
Consumer News