June 8, 2018
Wind Turbines' Health Impact Still Up in the Air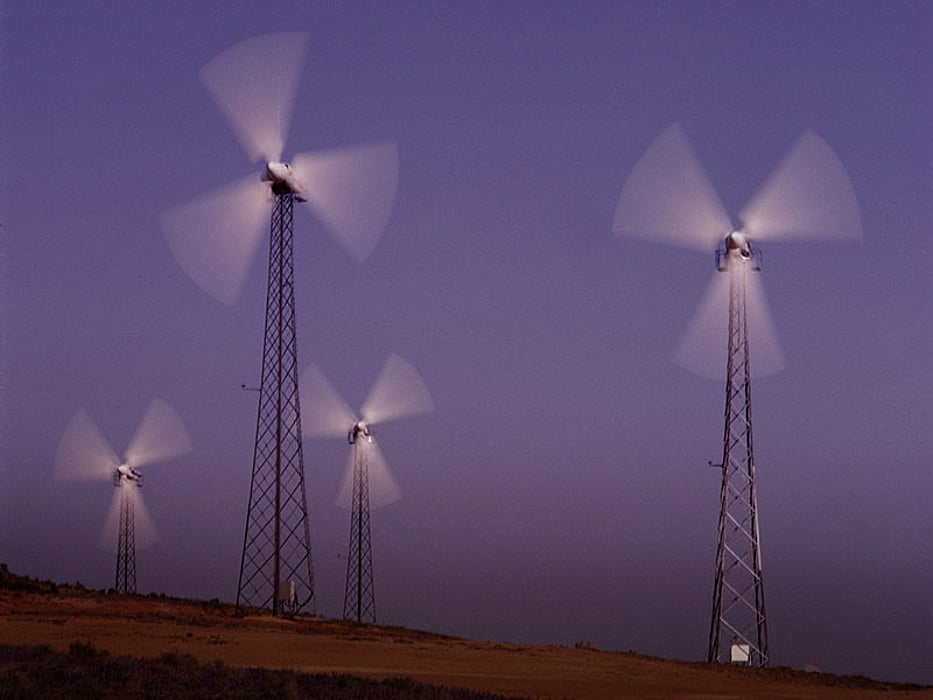 FRIDAY, June 8, 2018 (HealthDay News) -- A new study confirms that living near wind turbines can be annoying, but it doesn't answer questions about how their noise might affect human health.
Researchers from the University of Toronto and the engineering firm Ramboll, which funded the project, analyzed survey data used in a 2013 Canadian government study.
The aim? To determine how living between 600 meters (1,968 feet) to 10 kilometers (6.2 miles) from wind turbines might affect people's health. Wind turbines generate clean, renewable energy by harnessing the power of the wind.
The initial study "generated data useful for studying the relationship between wind turbine exposures and human health -- including annoyance and sleep disturbances," explained study author Rebecca Barry.
"Their original results examined modeled wind turbine noise based on a variety of factors -- source sound power, distance, topography and meteorology, among others," she explained in a news release from the American Institute of Physics.
The new findings confirmed the earlier findings that people who lived closer to the turbines "were more likely to report being annoyed than respondents who live further away," Barry said.
The previous study found no direct link between residents' distance from wind turbines and sleep disturbances, blood pressure levels or stress. However, the new study showed that people who lived closer to wind turbines reported lower ratings for their environmental quality of life.
But the new study could not determine whether this was caused by the wind turbines.
"Wind turbines might have been placed in locations where residents were already concerned about their environmental quality of life," Sandra Sulsky, a researcher from Ramboll, said in the news release.
"Also, as is the case with all surveys, the respondents who chose to participate may have viewpoints or experiences that differ from those who chose not to participate," Sulsky added. "Survey respondents may have participated precisely to express their dissatisfaction, while those who did not participate might not have concerns about the turbines."
In the future, "measuring the population's perceptions and concerns before and after turbine installation may help to clarify what effects -- if any -- exposure to wind turbines may have on quality of life," Sulsky said.
The study was published in the June issue of the Journal of the Acoustical Society of America.
More information
Here's where you can learn more about the Canadian government study.
SOURCE: American Institute of Physics, news release, June 5, 2018
Consumer News